Stock News
FTSE 100 Breaches Negative Crossover After HSBC Snaps Profit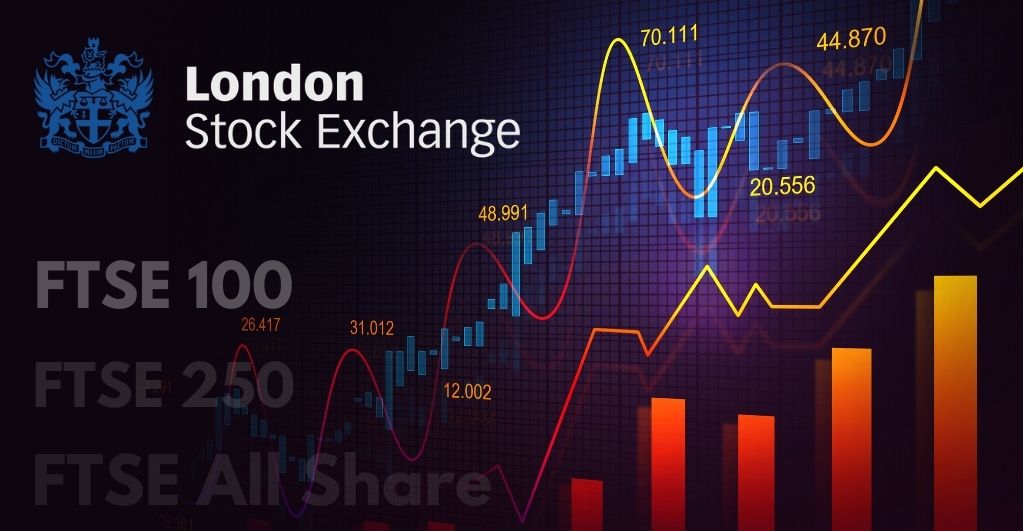 FTSE 100, after snapping bearish yet a volatile trend yesterday, was seen opening with a flattish trend today. The flattish trend still draws a slight positive crossover with the surprising movement of HSBC, the primary contributor over the past 24 hours in the FTSE 100 index.
FTSE 100's sharp pullback at the onset of the last week of the ongoing month dated October 26, 2020. Alongside, not just the UK stock market indexes but the Wall Street held no positive response yesterday. Yesterday, FTSE 100, the LSE's massive index, recorded a 1.2% plunge as the energy stocks nosedived.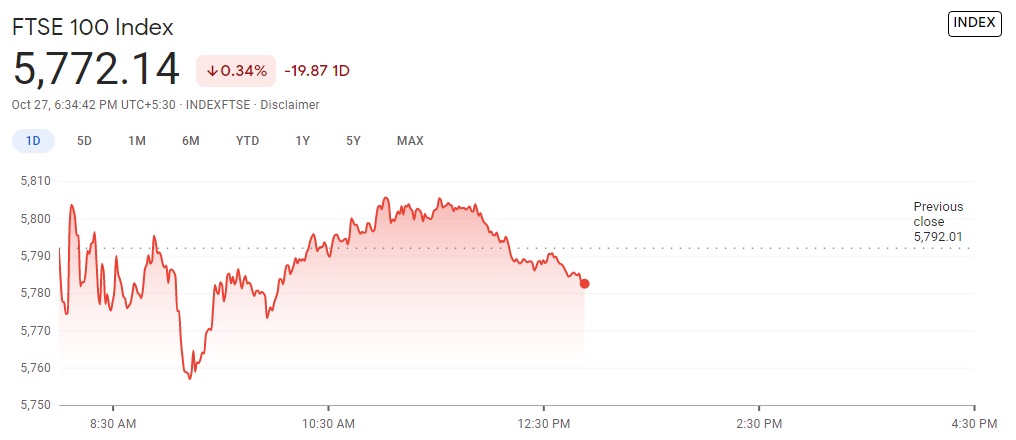 Alongside this, we cannot ignore the fact that the COVID 19 cases are seen spiking, and the United Kingdom holds a high risk of facing a second wave. With a significant market crash in March in the ongoing year, Coronavirus had hit the markets, and every economy faced the major downturns of all times.
As of tonight, #Germany has declared the entire #UK a high-risk zone. UK visitors may have to quarantine for 14 days (will have to from 8th Nov) on arrival. After 5 days you can take a free #Covid19 test and, if it is negative, you are released from quarantine. @ThePCAgency

— Paul Charles (@PPaulCharles) October 24, 2020
However, today, when the world's largest banking and financial service organizations, HSBC gave out the best news on banking dividends, which clearly said it was looking to pay a "conservative" dividend in the ongoing year.
With the profit declaration of the ongoing year, the 2020 profit beats its forecasts. It was just in the previous week when Barclays gave out notable profit figures, and with HSBC's escalating figures, banks seem to unite its investors of the same index group.
At the onset of the trading session today, the top UK stocks spiked sheerly a single point in the wee hours of the trading session to mark at 5,792.91. In the previous quarter, HSBC surged by over 35%, and with a hike in the profit, the 24-hour change has been welcoming for UK investors. Alongside, the top 10 of the index trading in green consisted of a major contribution from OCADO Group, DCC, Standard Chartered, Rolls Royce, and the significant loss was recorded from M&G PLC ORD at the time of writing.
Moreover, the index on October 27, 2020, was seen hitting a high above 5,800 and 5,805 at 5,806 while currently close to 5,790. Therefore, the European market was set to mark a notable recovery and a mixed top stocks movement.