Stock News
FTSE 100 Appears Intraday Volatile; Falls Below 5,850 GBP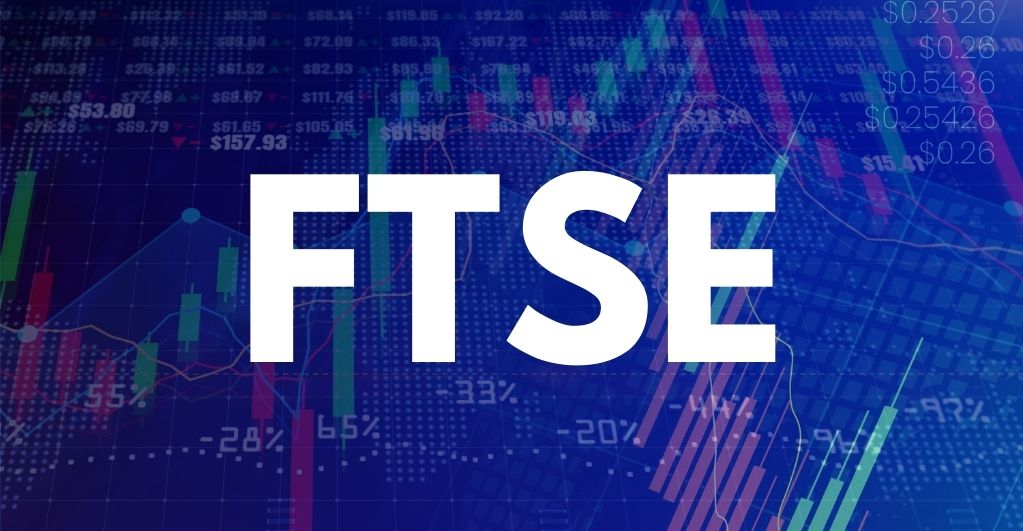 Coronavirus has been the major catalyst for everything that is happening around, and the markets are just the right example of how a virus can just lead to a massive crash. Not just the stock market but the crypto market, commodity market, FOREX was also seen correcting with a steep pullback and not only one index or the stock market, but the worldwide markets collapsed.
One such primary index of the London Stock Exchange is FTSE 100, a fully owned LSE subsidiary. This primary index represents 81% of the entire market capitalization of the London Stock Exchange.
Today, at the onset of the last week of October, the FTSE Group's primary index was seen collapsing with an intraday weakening of the index. The major energy stocks of the index were seen plummeting, leading to an opening of around 5,787 GBP.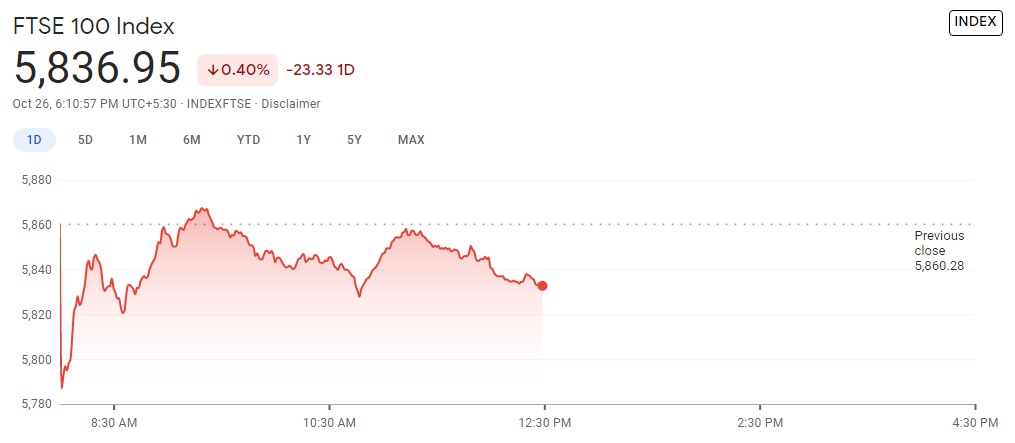 However, the major catch that lies is just when the energy stocks and the major contributors like Barclays, Rolls Royce, Kingfisher, Burberry group, etc. were seen plummeting before the end of the trading session dated October 26, 2020. However, AstraZeneca rose by a sheer yet a notable number well against the negative momentum that index holds.
AstraZeneca has been working with the University of Oxford to develop vaccination as a cure to the deadly virus. In this regard, the two have been successful in their trials and has been producing immunity in the early trails. But the sheer rise in a company's stock price is not leading to a massive change in the index's overall movement, which currently lies around 5,835 and 5,840 GBP. It was earlier in the day when the massive FTSE 100 index rose as high as 5,867 GBP but unable to hold and the index collapsed below 5,850 too.