Stock News
FTSE 100 Breaches Above 5,900 Despite the New Lockdown Across UK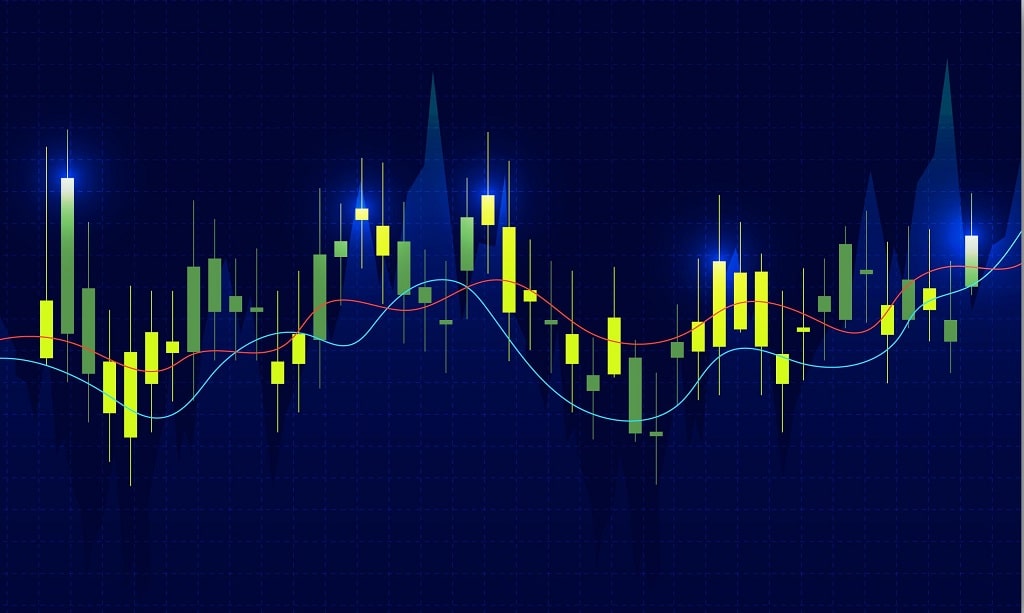 FTSE 100 makes a bullish breakthrough above 5,900 at the time of penning down. FTSE 100 made a stringent breakthrough at the onset of the European session. Tracking cues from the US market is seen drawing a positive crossover as the United Kingdom is likely to benefit from Biden taking over the seat and ruling the Americans. If Joe Biden makes his place in America, the green energy and infrastructure sectors will have a booming impact.
However, the second wave of COVID is hovering over Britain, and Boris Johnson has extended the second season of lockdown in the UK until December 02.
Report: UK's Johnson insists new lockdown will end on Dec 2.https://t.co/0tHSvjP1gm

— TIMES NOW (@TimesNow) November 5, 2020
We cannot ignore the fact that the first wave of COVID-19 had cost the entire world a major setback, and yet another lockdown in the UK may lead to a step back in the recovery process of the British economy. Although the majority of the UK stocks are seen trading in the green, the major gain is from the banking and energy companies.
However, the standard index is seen growing, but the re-corona levels are still missing, considering the second wave and no vaccination traces. Although, the indices opened sharply higher as regarded from Wall Street, leading to a win-win situation in both the UK and the US markets.
It was in the previous week when FTSE 100 just collapsed; however, the index seems to have taken a positive ground based on an easy and cheap trade deal assumption to happen in the future looking at the majority of the American's decision. The previous week's shaky trend has reversed to a complete positive sentiment in the United Kingdom market. The supports have become quite active, and the UK market will be tracking cues from America until the 2020 election results are out.