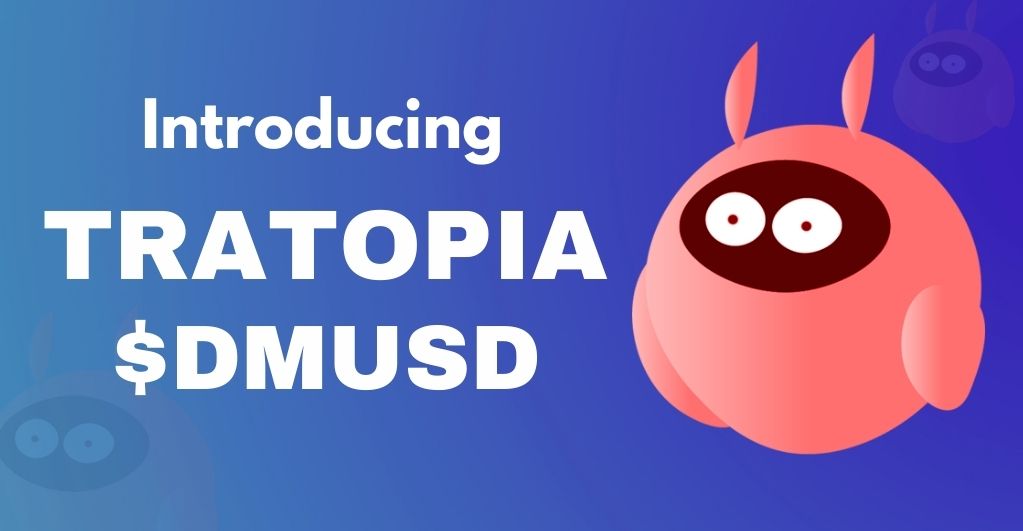 In an important announcement, the Tratopia project related to the non-fungible tokens has been launched in the market. In case you are wondering about the meaning of Tratopia, it is a culmination of the two words – trade and utopia. It aims to encourage creative people to make and trade their unique creations and assumes significance as the team behind the project is finally venturing outside their stronghold of the gaming domain.
Working philosophy
The project is going to provide a platform for users to sell their precious and rare items. It can be considered a museum where unique and precious items can be purchased and sold on a mutual agreement basis. The platform also offers a host of other features that can be utilized to benefit both parties involved in the agreement that will be registered on the company's system.
The philosophy behind the operation of the platform is quite simple. It encourages people to list their digital creations on the crypto market and trade it using the concept of NFT. The marketplace in the crypto domain is very lucrative and is expected to offer much more value to creators than other online avenues of selling their digital arts. There is no limitation as far as the form of digital creation is concerned – you can trade any GIF, video, music, or meme belonging to your gallery of creations.
$DMUSD Stablecoin
The platform will utilize the $DMUSD stablecoin for the project, and you are required to have a minimum of 50,000 $DMST to qualify to become a part of the project. The value of 1$DMUSD is equal to $1USD, and you will get 1$DMUSD in exchange for every 10 DMST. It's important that you have DMST in your ERC-20 wallet to qualify for the airdrop, and 50% of the tokens must have been in your wallet for 30 days to avail of this opportunity of the airdrop next year. Further, the top 100 holders having the largest amount of DMST will be benefited by getting a share in the distribution of 100k $DMUSD planned by the organization.
Conclusion
It is an important development, and in the context of furthering the use of NFT, this is expected to prove a milestone. Especially creators who are constrained by limited options to sell their digital stuff online until now will find this opportunity beneficial – both from creative and commercial viewpoints.