Blockchain News
Avalanche joins hands with AVADO for easy integration of nodes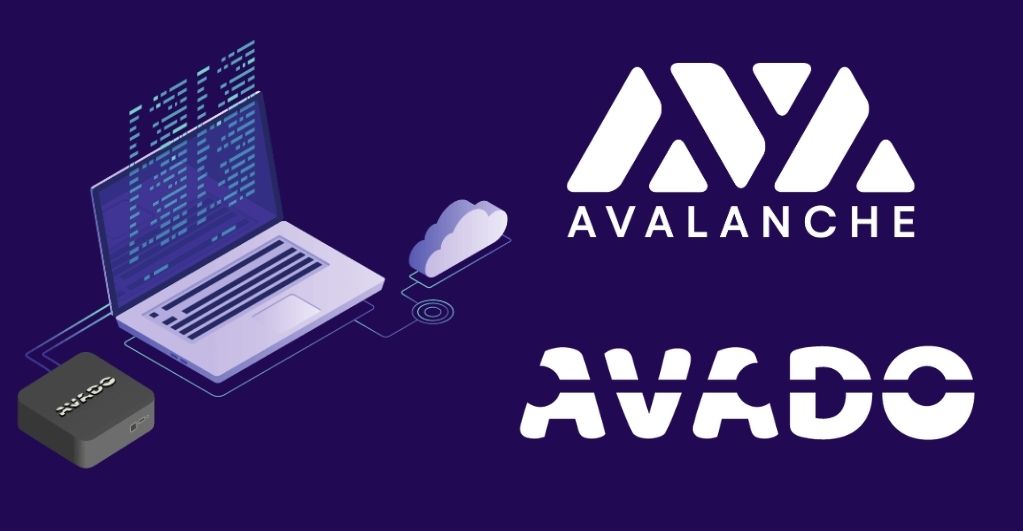 The importance of the validators in ensuring the working of the Avalanche platform could not be overemphasized. These validators process the transaction on a platform, and in return, they get the reward for their services in terms of AVAX. It can be safely assumed that more validators will make the platform more secure and help it to attract more prospective clients and customers in the future.
Finer Details
There are certain conditions to be met to become a validator on the Avalanche platform, which includes technical expertise and compliance with staking parameters. To make up process simpler and more convenient for the validators, Avalanche has now received the support of the AVADO.
AVADO is one of the most prominent names in the field of hardware nodes, and its reputation can be easily accessed by the fact that it is the preferred partner for very well-known networks such as Ethereum and Bitcoin. The true utility of the AVADO lies in the fact that it takes away all the pain of configuring the computer system with the constellation of their services.
Contest for validators
This collaboration between Avalanche and AVADO is sure to prove instrumental in making the former a light and heavily decentralized protocol by reducing the entry barriers for validators. There is no precondition in terms of the requirement to know the coding process which means the potential to adopt Avalanche node will be huge in the times to come. To make this collaboration event more memorable, Avalanche and AVADO have come up with a campaign through which you can get a chance to win one AVADO blockchain computer. There is a total of five such computers, and the competition will start on 18th November 2020 (at 1:30 PM ET) and will end on 15th December 2020 (at 11:59 PM ET).
To participate, you need to go to the contest page at the avalanche-x-avado-contest. The hardware worth of $3500 is up for the grab with the list, including one AVADO i5, two AVADO i3, and two AVADO i2 blockchain computers.