Electroneum News
Electroneum's Overnight Gain Hints at the Upcoming Good Trading Days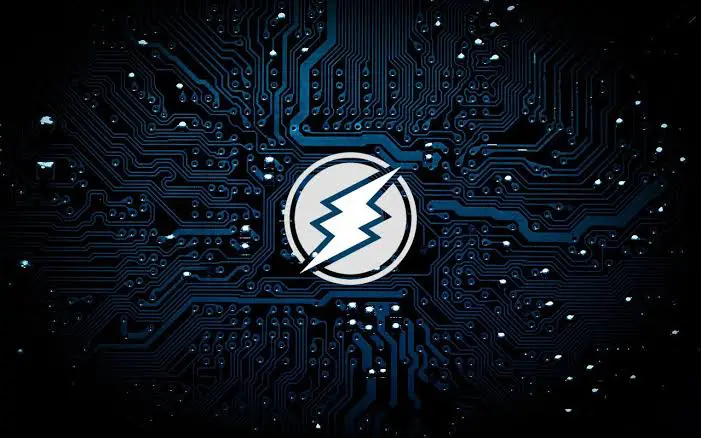 ETN grows by almost 1% in the last 24 hours
The next resistance is likely to come at 0.004156333 USD
Electroneum has gained almost 1% in the last 24 hours and the value against USD is now hovering around 0.004058 USD. It has shown four huge price shifts in this period. The medium-term may get bullish for ETN.
ETN Price Analysis: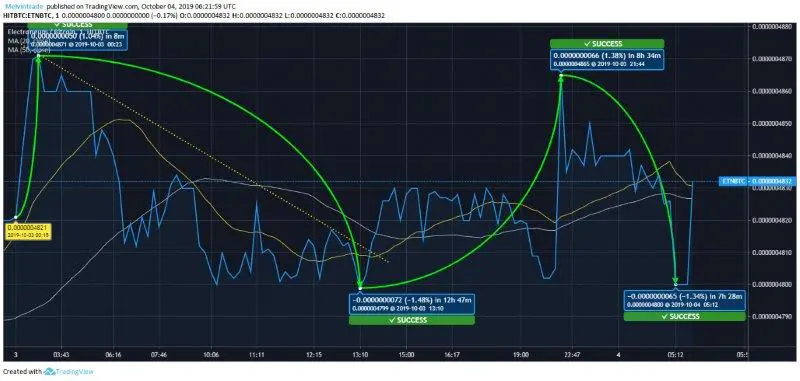 ETN was at 0.0000004821 BTC at the opening of the day and in the next 8 minutes by 00:23 UTC, it went as high as 0.0000004871 BTC. This high figure could not be sustained for long and with huge volatile swings; the value took a downward movement to 0.0000004799 BTC by 13:10 UTC. Later, the value got a hike and reached 0.0000004865 BTC after the addition of 1.38% by 21:44 UTC. Towards the closing of the day, it got down to 0.0000004800 BTC after a 1.34% decline in the value.
Yesterday, the market cap has been on the upper side of the scale. Over the last 24 hours, it has been up from 39.2 million USD to 39.9 million USD.
Electroneum's 20-day and 50-day averages show a huge difference from its current price against BTC. However, the current trend is above both the lines and the 20-day average has maintained its value above the 50-day average line. The next few days may see some signs of strengthening by ETN.
Resistance and Support Levels:
R1- $0.004071667, R2- $0.004156333, R3- $0.004233667
S1- $0.003909667, S2- $0.003832333, S3- $0.003747667