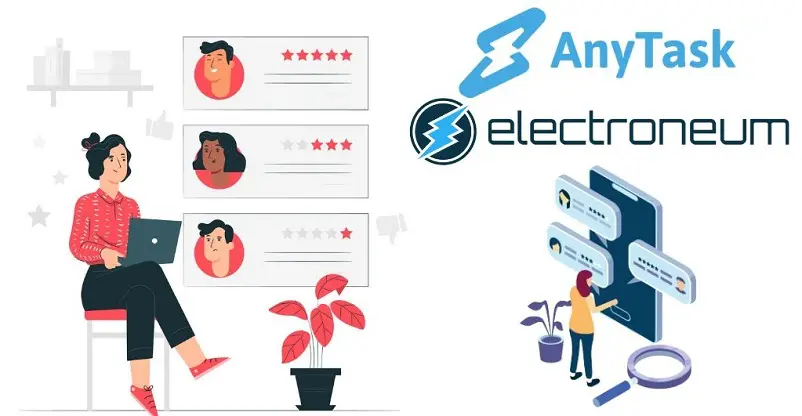 The Internet played a crucial in speeding up globalization. The arrival of the Internet has also made it convenient for individuals to carry out business with each other irrespective of their location. All you need is just a mobile device and a computer for communication.
The major revolution took place all across the globe with the Internet. It changed the way you get information, work, communication, study, and business, among others.
The introduction of online outsourcing and freelance also witnessed a big revolution. It is worth noting that working remotely has been in existence for more than 50 years now.
Reports suggest that work from home arrived with the oil crisis of the 1970s when some employees were allowed to work from the comfort of their abode.
In 1979, IBM permitted five of its staff members to work from home, and by the time 1983 came, approximately 2000 IBM employees began working from home.
By the year 2005, a number of people who worked from home surged by a whopping 140 percent. The Clear Air Movement in 1970 laid the foundation for remote work as it provided the advantage of zero commute time.
The word freelance dates back to 1800 when Thomas N. Brown and Sir Walter Scott used the term about mercenaries. Now freelancing is an entirely different term that signifies doing work for several companies instead of working for just one organization.
According to the World Bank, online outsourcing has emerged to be quite significant as it has the capacity to benefit the deprived people in fewer job areas. The world financial organization divided online outsourcing into two major categories, namely online freelancing and microwork. In online freelancing, a strong level of specialization is needed, and the work is often a big project. Meanwhile, microwork signifies such projects that can be completed in a very short span of period. However, workers in microwork are given less money for every completed task.
According to the World Bank, the highly popular platforms for both online freelancing and microwork include Upwork, Freelancer, Fiverr, etc.
The major issues that have plagued these platforms are the fees and commissions. A seller of a particular job on Fiverr shells out 20 percent of what they make. Additionally, one is also required to pay PayPal fees of nearly 2.9 percent.