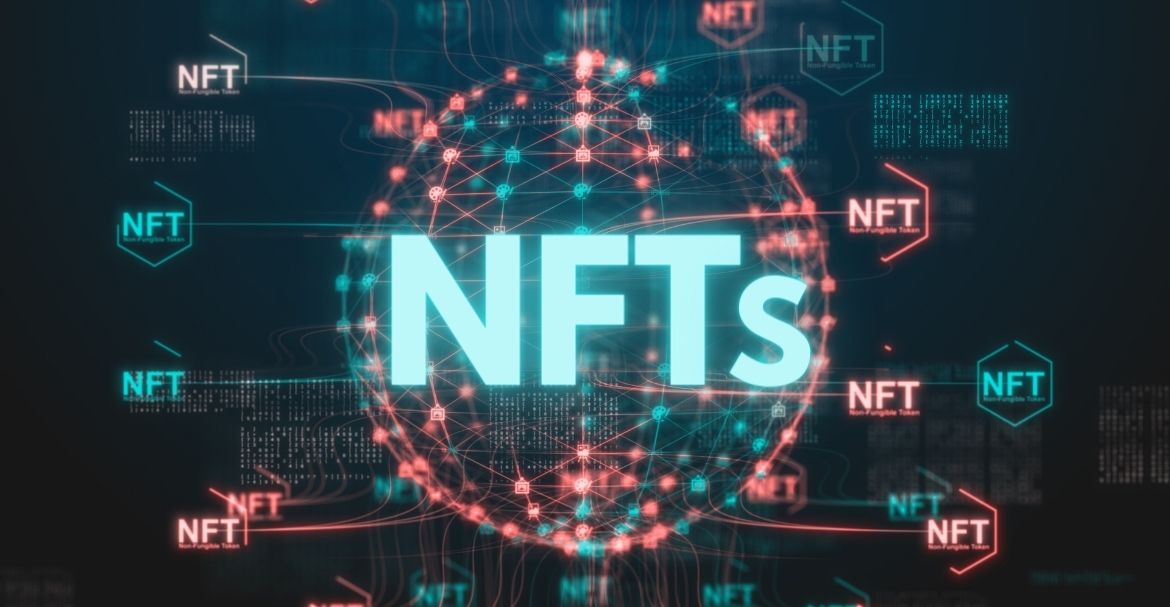 Pinkjaks is a glitch-art NFT collection for the Polygon chain. The platform recently integrated Chainlink Verifiable Random Function or VRF to access tamper-proof randomness in the system. Polygon announced that the decentralized oracle network, Chainlink VRF, will grant them an auditable source of randomness that cannot be altered. This will help in creating a provable random scarcity in the Pinkjaks' NFT collection. 
According to Polygon, this will eventually help in achieving a transparent and fraud-proof experience for users. This assures users that no tampering is done and the random scarcity is real. Chainlink VRF ensures that no one can manipulate the randomness at will, not even the development team.
Pinkjaks, hosted on Polygon, is 0.5 seconds mp4 of glitched pink Wojak. There are 4000 such Pinkjaks on the chain. These Pinkjaks tokens can be put out of the box to reveal a random rarity score. This will be generated by Chainlink VRF. The Pinkjaks token can also emit "JUST" tokens that are allowed to be burned to change the name of the token.
A secure random number generator or RNG is required to display any sort of rarity or scarcity. But RNG comes with trust issues since it is vulnerable to manipulation. The RNG solutions for smart contracts have severe system integrity considerations. RNG data can be easily exploited by validators or miners when derived from blockchains. 
On the other hand, off-chain RNG solutions that are generally derived using APIs are not transparent enough to gain user's trust about the integrity of the process that has generated the rarity within the system.
Polygon relied upon Chainlink VRF to account for these security concerns about RNG. Chainlink VRF is based on fundamental and cutting-edge academic research, time-tested by oracle infrastructure. It is secured in the sense that it generates and on-chain verifies the cryptographic proofs that are sufficient to prove the integrity of the random scarcity supplied to smart contracts. 
The Pinkjaks smart contract is set to accept any data from the Chainlink VRF only when accompanied by cryptographic proof, which can only be generated in case of tamper-proof randomness. This will build trust in Pinkjaks users that the rarity is not manipulated by any entity, including the Pinkjaks team.