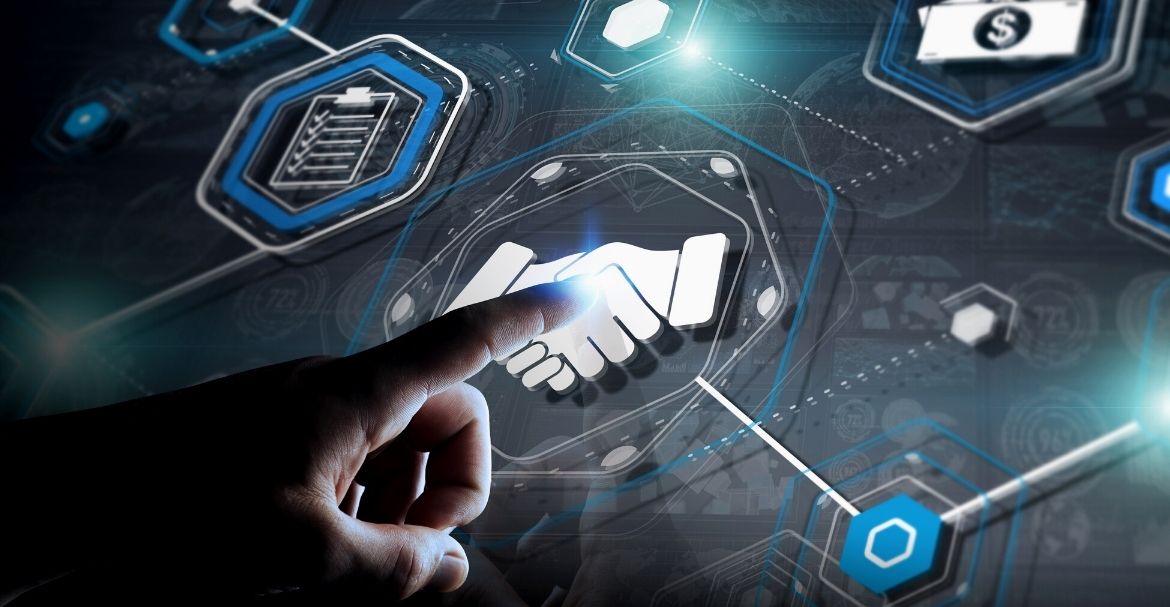 Moonriver is a companion canary network for moonbeam where new codes are tested for the real-time environment. After verification, these are implemented on the Moonbeam ecosystem. This also acts as a parachain for the Kusama network. 
Moonriver is also credited for bringing the EVM and Ethereum chains to the Kusama ecosystem. The canary network is also reported to amass around $200 million on TVL.
Moonswap was known to be the first decentralized exchange for the Moonriver chain. Soon after, Moonswap launched other services like Moonfarm, Moonpad (IDO launchpad), MOVRpunks (NFT project), and a beta NFT marketplace. One ADO and 2IDOs are functional on the system. For someone who just started, Moonswap already has a TVL of $30,000,000.
Relaychain is a platform that enables crosschain token transfers between blockchains and different ecosystems in a secure manner. They provide bridging services to their partner decentralized apps. In doing so they wish to go beyond a single chain. 
Currently, the bridging service is offered to any combination of Ethereum, Moon River, Polygon, Avalanche, Binance Smart Chain, and Huobi Eco Chain. Relaychain will extend its services to KSM/DOT, Cosmos, and FTM in near future. Relaychain offers rewards to the liquidity providers through native gas tokens of the same platform where liquidity is provided.
At present, many of the non-native assets are being received by Moonriver from Ethereum or BSC. Relaychain is providing bridging services, and they started with two well-known decentralized finance platforms, Avalance and Polygon on the Moonriver. 
With the collaboration between Moonswap and Relaychain, Moonriver gets an opportunity to increase its TVL by providing bridging chain services to users. At the same time, Relaychain will be able to connect to different decentralized apps through Moonriver. 
Users will get incentivized liquidity pools on the Moonswap/Moonfarm platform that will include rewards in the form of MOVR/AVAX, MOVR/MATIC, and MOVR/RELAY.
The collaboration will benefit both in achieving their goals.