Chainlink News
AthleteX Joins Hands With Chainlink to Create Athlete Tokens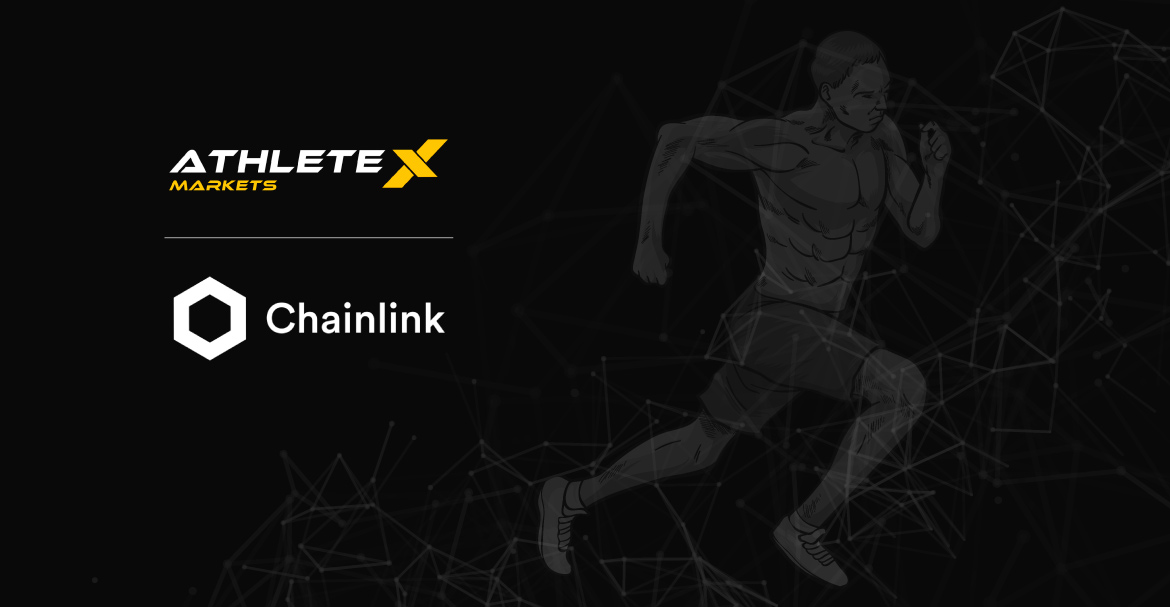 AthleteX Markets has announced that it will collaborate with Chainlink to upgrade its data collection mechanism to power a new set of applications and services in the future. This association will provide the organization access to the world-class data aggregation technology of Chainlink that it will utilize for its decentralized exchange and issuing synthetic assets. This partnership will also result in the creation of the Athlete tokens, where each specific token will belong to a specific athlete with its value linked to the performance data of the individual players.
AthleteX Markets said that the reason behind the selection of Chainlink is its time-tested technology which enjoys a solid reputation in the industry. Chainlink's Oracle-based solutions are very flexible regarding their usage and can be easily integrated within the existing system without requiring much change. This association will enable AthleteX Markets to access not only the data related to sports for various statistical purposes but also enable the company to enhance its decentralization capacity as it keeps on expanding its user-base with new additions of clients happening daily.
Chainlink will offer AthleteX Markets data related to the performance of the athletes in a completely safe and secure manner. This reliable information will become a solid base for the creation of the tokens. In the first initial phase of this arrangement, a price formula based on the wins above replacement (WAR) will be customized. It is also important to understand that tokens pertaining to different athletes will have different exchange rates based on the player's individual performance. WAR is calculated based on the centralized data from the researchers, but soon the entire data feed system will be upgraded to Chainlink. This creation of the athlete tokens is a novel concept, and if implemented in the right way, it can revolutionize the future.