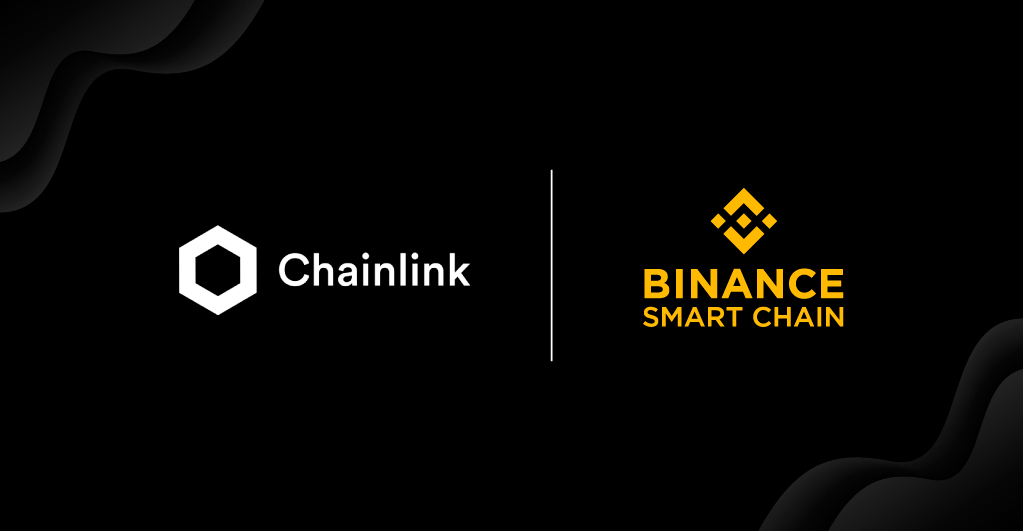 Chainlink VRF is gearing up to provide every BSC developer with ready access to cost-effective, tamper-proof, and provably fair sources of on-chain randomness supported by research and cryptographic proof. There has been a skyrocketing increase in the introduction of decentralized peer-to-peer applications on the Smart Chain of Binance in 2021. Binance Smart Chain not only offers excellent support to the ever-growing ecosystem of existing and newly launched DeFi projects but also provides a platform for the launch of gaming and NFT gaming applications through the generation of secure RNG (Random Number Generation) solutions.
Due to the huge surge in consumer demand, Chainlink VRF has been chosen as the Oracle-based solution for providing developers with a platform for reliable and secure off-chain data and computations. Several significant DeFi-based projects on the BSC employ Chainlink Price Feeds to implement critical back-end functions that secure the funds of the users. Chainlink VRF is the most suitable RNG solution for every Binance Smart Chain dApp that requires randomness of inputs for the applications. The platform also enables new and unique on-chain facilities that include the tamper-proof and unbiased choice of lottery winners, handing over of provably rare and fair NFTs, and more.
Chainlink VRF also allows users to get direct access to dApps on the BSC. Some of these dApps include the MTVE for creating provably randomized properties for planets and ships, ATTN for the creation of provably random elements and traits for Antasy games and NFTs, EtherCats for the provably fair production of randomized packs of EtherCat NFTs, and more. Chainlink VRF has been of outstanding assistance as it offers randomness that smart contract developers need to create excitement through unpredictability. It works by combining block data that ensures the production of provably fair NFTs and dynamic gameplay.