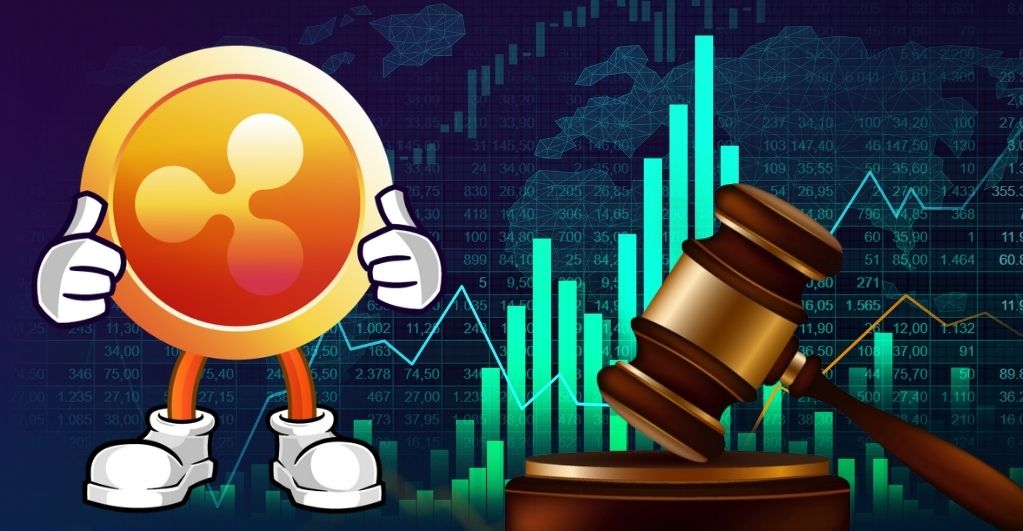 2021 has been a great year for cryptocurrencies, but amidst the industry's progress, XRP is facing severe market fluctuations. The crypto cannot get a break ever since the Securities and Exchange Commission filed a lawsuit against it on the basis that XRP is a security.
The suit caused Ripple's value to plummet to 0.21 dollars, eventually leading to numerous exchange platforms delisting it. But Ripple managed to garner two minor victories against the SEC. Now, a bill has been passed to bring CFTC and SEC to finalize the digital asset regulation.
Furthermore, Ripple was delisted from multiple exchange platforms, including Coinbase and Phemex, back in January 2021. While many believed this to be the end of the crypto, XRP has proved everyone wrong. Ripple managed to not only get its price on the track but also get relisted on multiple exchanges.
The most recent news came from Phemex, announcing that XRP will be accompanied by 7 other coins on the exchange. A month back, Lykke also stated to relist the crypto, and both exchanges cite "popular user demand" as the major reason behind this development.
While the sheer market demand of Ripple, even amidst the lawsuit, cannot be denied, there were other factors that helped the crypto get relisted. One is Ripple's positive developments in the SEC lawsuit, where the crypto is forcing the SEC to settle the case.
Another reason is the social media support in the form of the #RelistXRP campaign. The campaign helped the crypto get back on track, but arguably it was also the rumor that Coinbase will be relisting XRP. That is why most exchanges have refrained from relisting Ripple.
Every investor and exchange is keen to see how the lawsuit will unfold. On the other hand, Ripple is trying to maintain its market integrity with announcements such as the crypto going public after settling the case. Although this might truly be what XRP intends to do, it will not happen if the SEC wins the case.
So while the campaigns and small victories over the SEC will help Ripple sustain, the only way to achieve long-term market survival is to win the lawsuit. Nonetheless, it is fair to state that Phemex relisting Ripple has breathed a new life in the #RelistXRP campaign. However, until the final verdict comes, no one can guarantee XRP's market survival.