Cardano News
Will Cardano Record a New All-Time High in the Near-Term?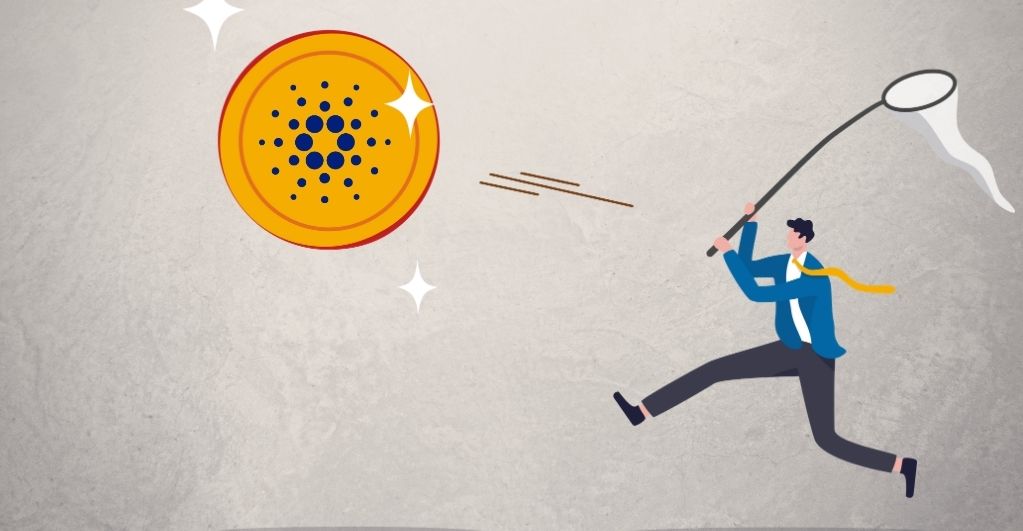 Cardano (ADA) is one of the most renowned names in the crypto industry, and its recent ventures help the crypto maintain its stature. The crypto is making immense market strides with multiple projects, partnerships, and price fluctuations. However, Cardano recently managed to recover over 40% of the decline. While this is true, the accumulation of the 2018 high and triangle's lower trendline might ambush its advance. For now, the currency might look for a neutral outline as its ideal approach until its growth spurt kicks in.
Will ADA Set an All-Time High Price Record?
On 14th April 2021, ADA managed to set a bull trap and force a breakout. It emerged from the breakout as its upper triangle trendline was sold quickly, helping the crypto moderate its pattern. The trend did not hold for long as it experienced a 30% decline, resulting in overwhelming the 10-weeks SMA 9simple moving average), finally finding support at the 100-days SMA.
What ADA requires is a catalyst to push it toward its high end and break the resistance of the 1.40 dollars. With an ample breakout, ADA might be looking at a test of around 161.8%. It will be receiving support at the 50-days SMA of around 1.21 dollars; however, they should be focusing on the 100-days SMA at around 0.99 dollars. With all said and done, it is viable to state that ADA is not currently ready to set its all-time high.
Cardano Making a Deal with the Ethiopian Government
IOHK (Cardano developer) recently announced a partnership with the Ethiopian government, resulting in the world's largest blockchain deployment. It will deliver a blockchain-based national ID system deployed all over Ethiopia. As per the deal, Atal Prism (Cardano-based decentralized ID solution) will be deployed throughout Ethiopian schools. The tech will serve as the basis for creating tamper-proof records of the education performances. It will expand across 3,500 schools, involving over 5 million students and instantly verifying their grades.
It will result in reducing fraud actions during job and university applications. The teachers and students will be provided tablets and a dedicated network. It will help them gain access to their education records, enhancing the rural area's employment opportunities by 80%. This move is part of Ethiopia's digital transformation strategy and is bound to help Cardano gain market prominence. With this partnership, Cardano is ready to establish its name amidst the top players in the industry. Will this help Cardano reach its optimal? Only time will tell. But one thing is for sure, a couple more moves like this, and Cardano will leave numerous competitors miles behind.
What Cardano's CEO Says About the Crypto's Future?
Charles Hoskinson (CEO of Cardano and Co-founder of IOG) has several interesting statements to present regarding the crypto's future. Charles believes that PoS (proof-of-stake) is immensely better than PoW (proof-of-work). He stated that 2021 is inundated with too much stuff going on. He takes pride in managing to convince nations to perform cool things while helping millions of users globally.
Cardano is a popular name in the crypto industry, and its recent price comeback is a testament to that. With the crypto forming a partnership with the Ethiopian government, the crypto might be on the path to unlocking its optimal potential.