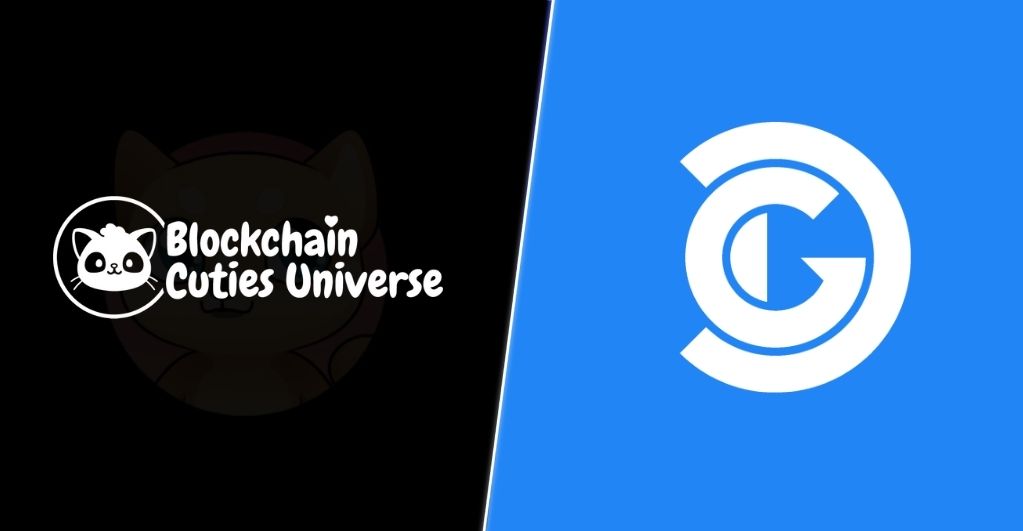 Blockchain Cuties Universe, the cutest blockchain game ever that runs on five blockchains- TRON, ETH, NEO. Matic and EOS have announced a strategic partnership with Decentral Games, the world's first metaverse casino founder. It is a dynamic game about the adventures of cute pets represented by NFTs (non-fungible tokens) and hence the name Blockchain Cuties Universe. With this partnership, Blockchain Cuties Universe aims at leveraging the combined potential of DeFi technologies and NFT.
Decentral Games or DG is all about casinos and their events. Their casinos are found in Decentraland, a virtual 3D world connecting the creations and ecosystems of multiple developers under a single metaverse. DG hosts multiple events in Decentraland to expand its presence across the world that looks more like a creative piece of art than a traditional web-based playroom. The best part of Decentral Games is that the casino hosts are real employees working for DG. The players are presented by their unique 3D characters, each of them wearing their own set of items and earning or spending their crypto, be it $DAI or $MANA. As per the contours of this partnership, Blockchain Cuties Universe will play cameos at these events. The adventure game will be able to reap the benefits of all the features that these Decentraland events offer.
With this partnership with Decentral Games, Blockchain Cuties Universe will also create its own DAO (Decentralized Autonomous Organization) within its ecosystem. For this, the team has to own $DG Tokens to be able to vote for the development of new games, economic policies, and treasury management.
Moreover, to reap the benefits of DeFi and NGT technologies, Blockchain Cuties Universe will be launching a sustainable tokenomics system called BCUG or the Blockchain Cuties Universe Governance Token. With these tokens, Cuties will be able to participate in the auctions hosted by DG casino nights. Apart from this, there will be other benefits like Project Cross Promotion, where members can participate in each other's events like podcasts, interviews, AMAs, etc. Then, a super collaboration will be launched with Decentral Games and one of their real host DJs to create a limited edition of NFT Custom Cutie (NFT) and the DJ. The high scorers of the event will then be awarded the giveaways.