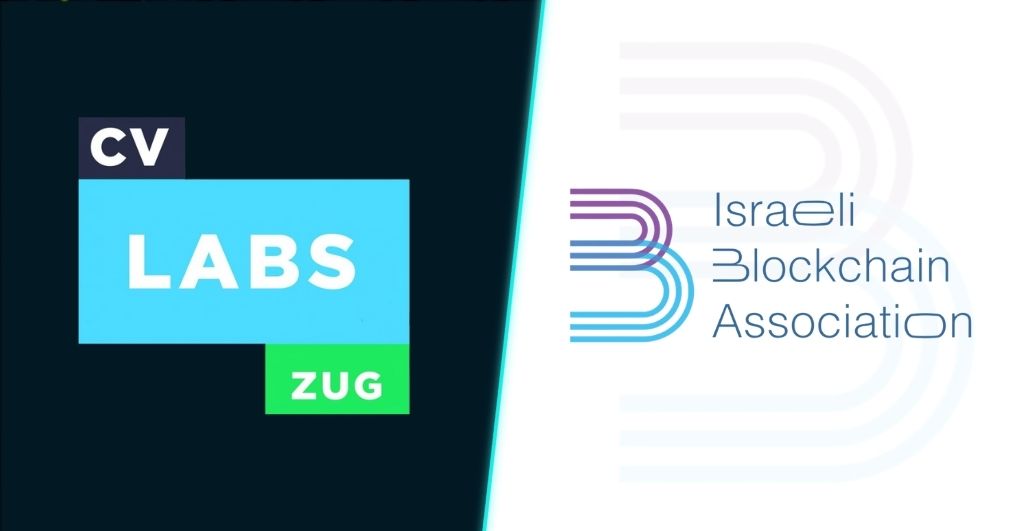 In another strategic partnership, CV Labs has decided to come together with the Israeli Blockchain Association. The Switzerland-based CV Labs will help the Israeli Blockchain Association to realize its dream of connecting stakeholders across the blockchain value chain. The association is working with several corporations, policymakers, and blockchain developers. With this new accord, it is hopeful that blockchain adoption can be moved to a different level altogether.
Israel and the United Arab Emirates (UAE) signed a comprehensive peace agreement last year to move towards the normalization of their relationships. Among the key aspects of this agreement, it will now become easy for the investors based in Dubai to make their investment in Israel – the country considered one of the most advanced and tech-savvy entrepreneurial ecosystems in the world. On the other hand, CV Labs had entered into a partnership with DMCC to open the Crypto center in Dubai in 2020. CV Labs already had two such hubs in Dubai, i.e., Vaduz and Zug.
Cryptocurrency experts and analysts see this development as one of the game-changing associations that will help the blockchain ecosystem establish in these three countries – Switzerland, Israel, and UAE. Specifically, for the development of the new application, this coming together will be of profound importance as investors, developers, and other important stakeholders will get all the required support in one place. This will also help new startups create an ecosystem that is all-encompassing and all-embracing in its approach, thereby leading to not only collaboration but also healthy competition among the industry stakeholders.