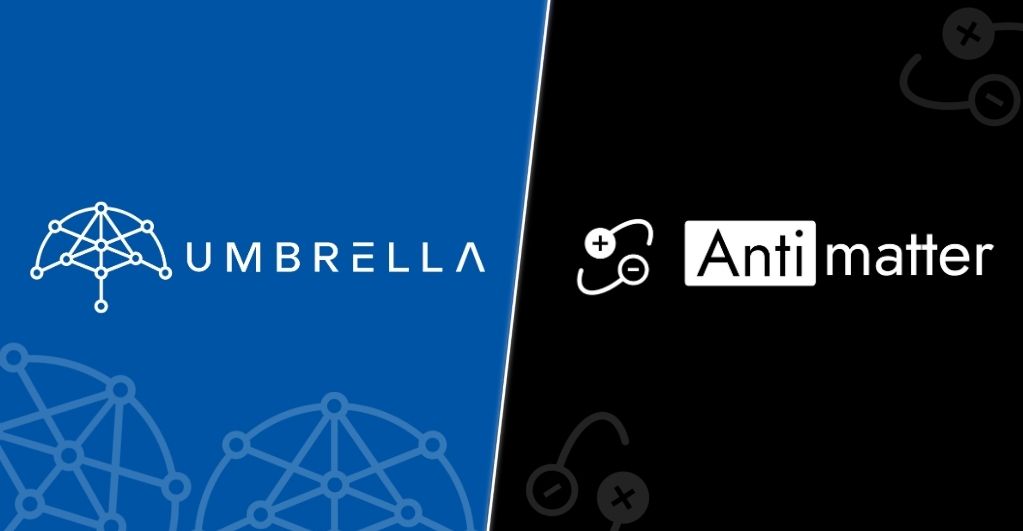 Umbrella Network has decided to come together with Antimatter to form a coalition that will help the DeFi domain spread its wings far and wide. Antimatter is a derived-protocol that works on the token mechanism principle and offers cross-chain and on-chain DeFi capabilities. Through this new compact, Antimatter will access the derivative data through the decentralized oracle solution of the Umbrella Network.
The data which will be made available to Antimatter includes pricing of the crypto assets, their implied volatility, and asset options available in the market. In exchange, Antimatter will offer its proprietary bridging solution that will help the Umbrella network have the token swap capabilities across other blockchains, including Binance and HuobiECO.
Revolutionizing the concept of a decentralized system based on Oracle Technology, Umbrella Network is the leading name in the blockchain-powered DeFi market segment. Its scalable solution offers a number of distinctive competencies over rivals, including the lowest cost and a wide variety of options for consumers. The organization uses delegated proof of stake technology to validate the data and incentive users.
One of the primary stumbling blocks that keeps most of the DeFi applications from realizing their true potential is the unavailability of accurate pricing data. However, this partnership is expected to prove instrumental in solving these issues as both organizations are now looking to leverage each other's capabilities through this union and aim to provide users with access to credible data and other important market-related matrices. Users in the DeFi domain can now get their hands on the data which was previously not available at their disposal. This, in turn, means that they will be in a better position to make decisions that are accurate, right, and up to the mark. This also implies that the use of sophisticated technology and advanced tools will also become a part of the decision-making among investors and users.