Monero News
Monero Price Falls Below $75 After a 2.62% Slump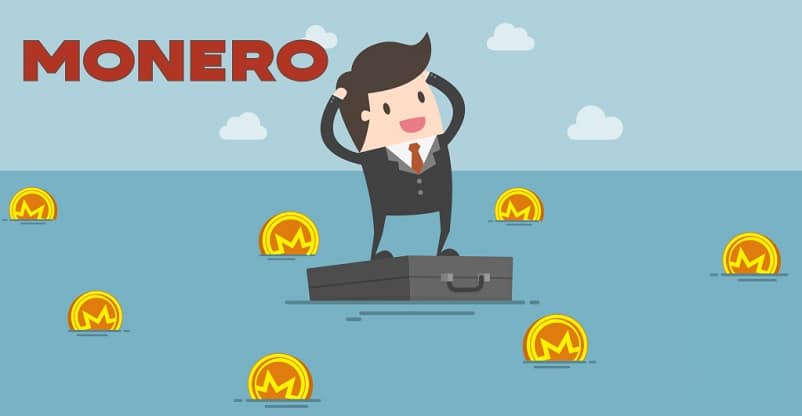 Monero seems to have adopted a price correction phase after the last few weeks of consistent gains. Over the last 24 hours, it has shown a moderate downside momentum, and the price has fallen from $76.688 to $74.678.
Monero Price Analysis
Yesterday, XMR coin started trading at $76.688, and then, it initiated downward correction in the later hours. The first major movement started when Monero's price was at a high of $77.271. Between 00:10 & 14:42 UTC, the coin lost 4.81% value and got placed at $73.556. It was followed by a 2.57% hike that added $1.89 and pushed the XMR price to $75.45 by 17:58 UTC. The last swing happened between 17:58 & 01:33 UTC. Over these seven and a half hours, Monero's price lost 1.43% and reached $74.37.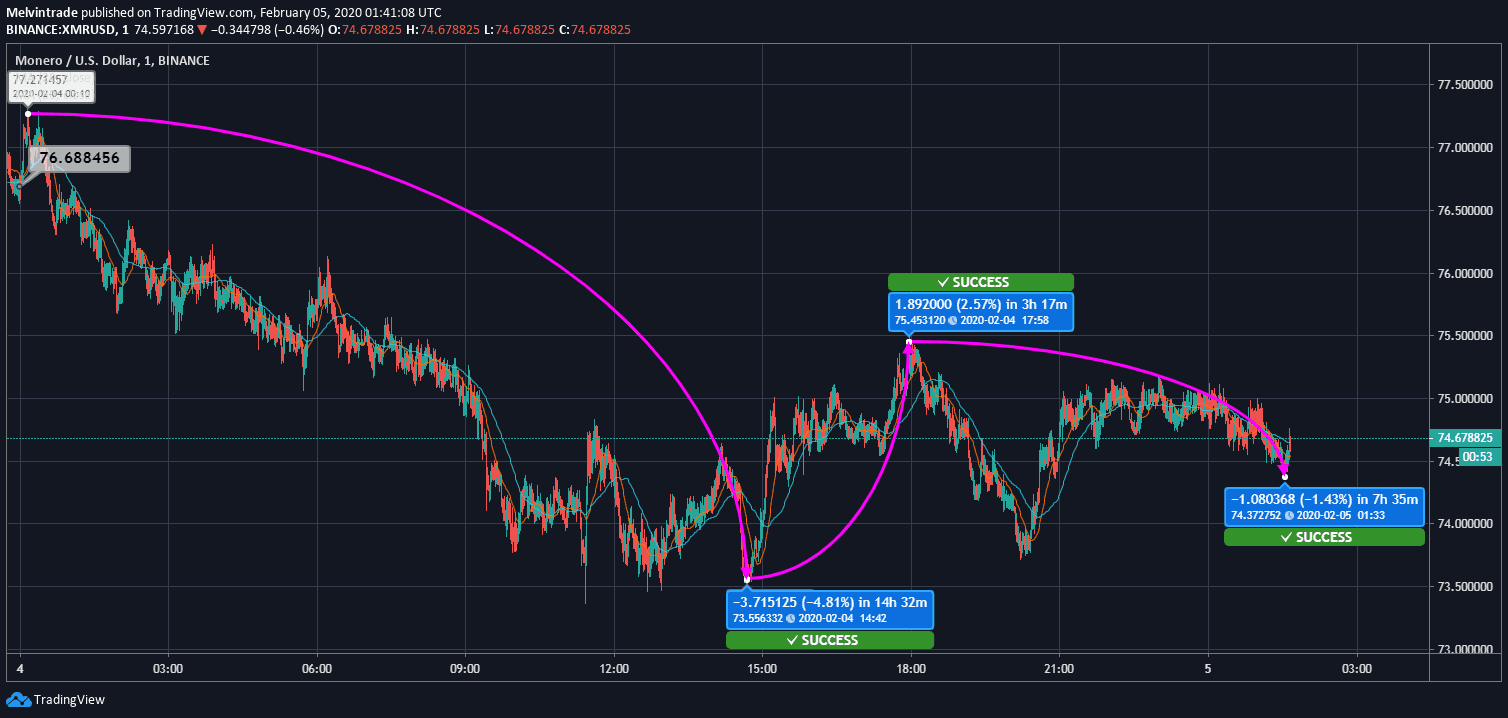 Monero's current price at $74.678 is more than its 50 days MA ($74.638) and 20 days MA ($74.537) with a marginal change. XMR coin is likely to continue an ongoing uptrend in the upcoming days. It may soon place itself at $77.05 as its next resistance point. However, investors may face price fluctuations on the intraday level.
| | |
| --- | --- |
| Monero (XMR) | Resistance and Support Levels |
| 1st Resistance | $77.05 |
| 2nd Resistance | $78.83 |
| 3rd Resistance | $80.44 |
| 1st Support | $73.66 |
| 2nd Support | $72.05 |
| 3rd Support | $70.27 |