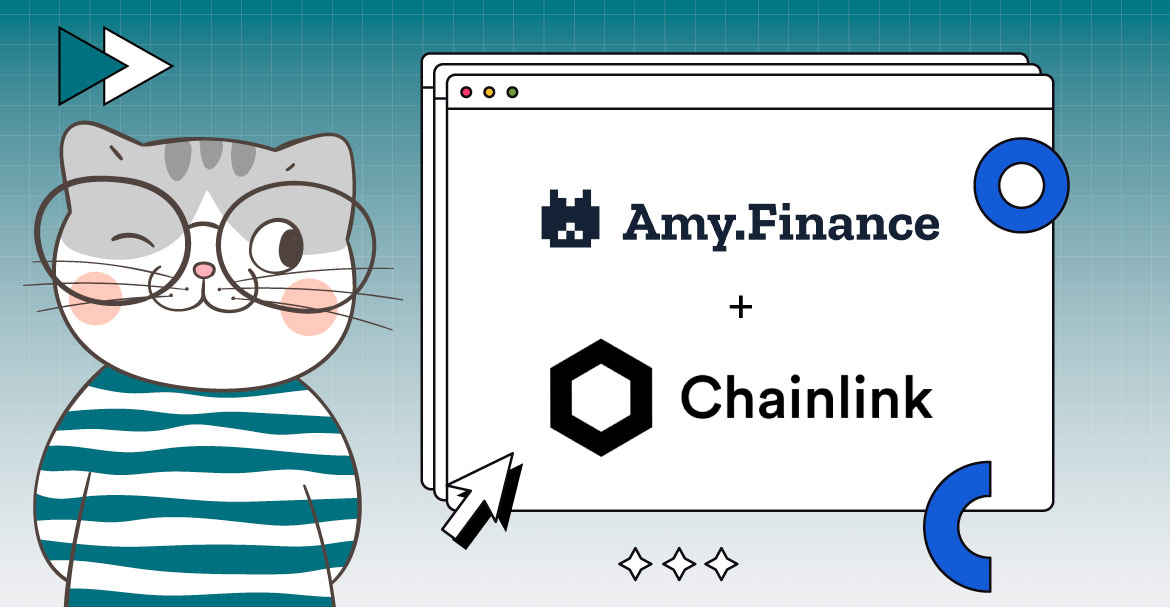 Amy Finance recently announced that Chainlink Price Feeds will be integrated into Arbitrum to give traders the best trading experience possible. Not only that, but it will also ensure robust money protection.
Chainlink Price Feeds have demonstrated over time that they can deliver secure and consistent performance. In the past, it has delivered the highest quality price data in the industry and maintained high reliability during the highly volatile market and network congestion.
They are certain that when Chainlink oracles go live on the Arbitrum Rollup Testnet alongside active merger into the mainnet, it will still provide the same levels of security and reliability. However, it will have to bear the low-cost benefits of Arbitrum's Layer2.
Amy Finance is a Layer 2 lending protocol that is LP friendly, with V1 supporting margin trading, assembly pools, and NFT mining. It uses a one-of-a-kind design to enhance capital flow for liquidity providers through the single-asset staking while preventing temporary losses and providing diverse income streams that aren't available anywhere else. Amy Finance has partnered with pools with heavy liquidity, such as Wootrade and DODO, to provide you with the lowest pricing for margin trading. The synergy of Arbitrum, Amy Finance, and Chainlink will be huge for the DeFi community, bringing unparalleled scale while keeping the decentralization intact. Amy Finance will use Chainlink Price Feeds to initiate liquidations for undercollateralized loans and leveraged positions based on the most recent global asset values.
About Amy Finance
Amy Finance is a Layer 2 lending protocol that is LP friendly and encourages fair launch without any private investor or presale. It aids users in encashing high and safe yields.
About Chainlink
Chainlink is the oracle network for supporting hybrid smart contracts. Chainlink's Decentralized Oracle Networks offers developers the enormous collection of premium quality data sources along with the secure off-chain reckoning to augment the potential of smart contracts on any blockchain.