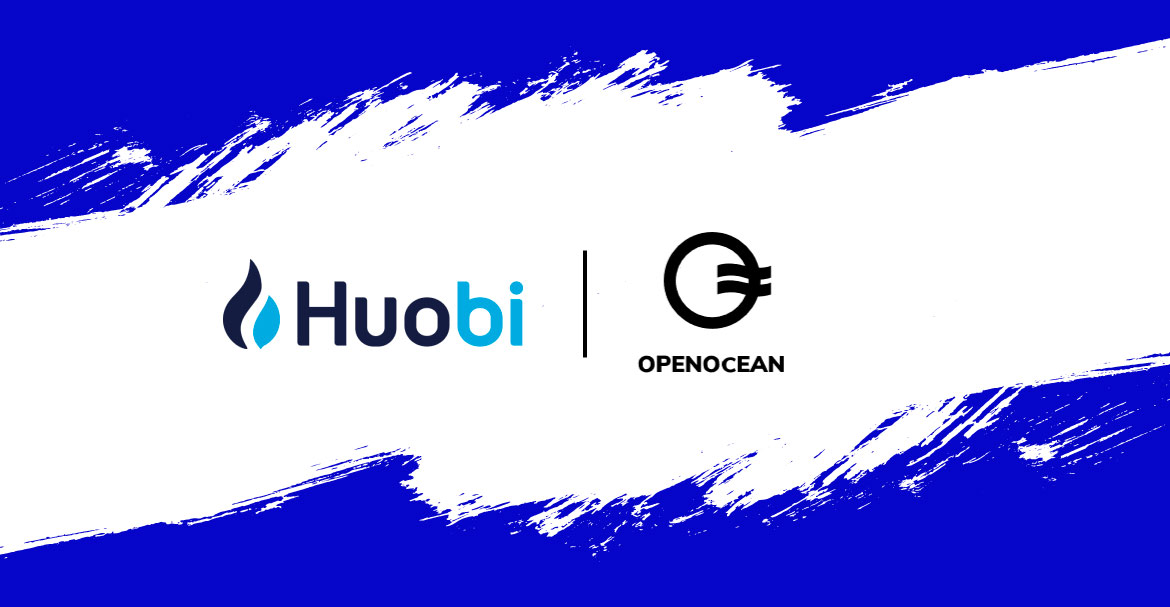 Huobi Ventures Blockchain Fund announced making a strategic investment in OpenOcean to develop innovative solutions for linking CeFi and DeFi. The connection between CeFi and DeFi can secure the benefits of greater capital efficiency and rake in rich profits by employing improved strategies of trading and investment. The investment of Huobi Ventures in OpenOcean will provide every user in the Blockchain community with excellent crypto trading opportunities.
Known to be the first CeFi and DeFi aggregator of the world, OpenOcean houses an intelligent routing algorithm and provides a seamless interface equipped with a set of arbitrage tools for enabling users to take automatic advantage of the arbitrage opportunities.
The Co-Founder of OpenOcean, Cindy, said that the foremost exchanges like Binance, LIAN Group, Asymmetries Technologies, TRON Foundation, FBG, AU21, OKEx Blockdream Ventures, DAOMaker, LD Capital, Altonomy, Kenetic, CMS Holdings, and Multicoin Capital, are investing in OpenOcean to explore solutions for connecting CeFi and DeFi. OpenOcean is now linked with top-tier investors who are making generous investments in developing the ecosystem of novel Blockchain-based solutions. Furthermore, OpenOcean is now associated with more than 200k unique addresses actively engaged in transactions worth over 730k since inception.
OpenOcean is currently working on the aggregation of the Solana, TRON, BSC, ETH Layer2, and ETH ecosystems, along with mainstream DEXes and token pairs to facilitate one-stop trading at the one-stop portal of OpenOcean. The platform is also gearing up to launch the aggregation of cross-chain protocol to support cross-chain swapping and accumulate more DeFi and CeFi products such as lending and insurance products and derivatives. At present, OpenOcean is looking forward to integrating the Polygon Network to expand the platform's functionality beyond swapping along a single chain to cross-chain swapping.