Verge News
Amidst the Plumb Movement, The Bearish trend is Persistent For Verge (XVG)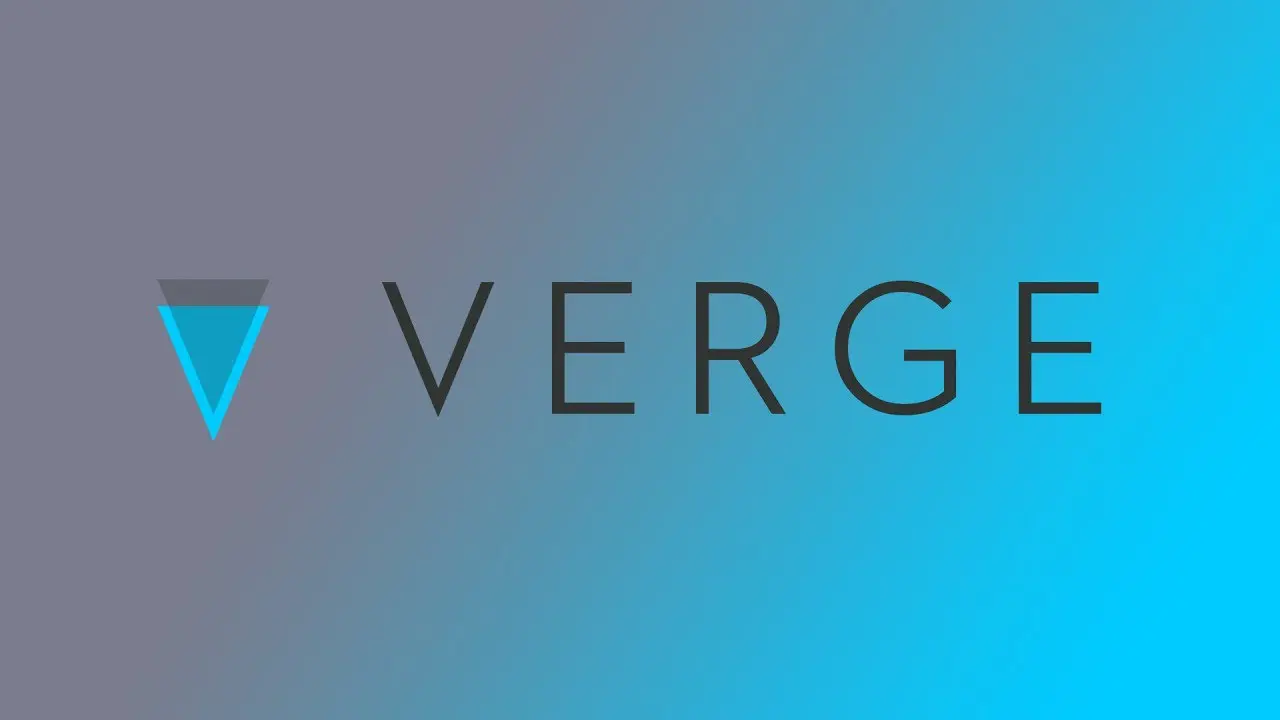 Verge has been added on the crypto network; the ecosystem has increased by more than 80%. According to an estimation, around 250+ merchants accepting XVG as a payment method. Additionally, the Verge team is focused on enhancing its extent by venturing in new spaces.
Verge Price Analysis & Prediction
On August 14, 2019, Verge was trading around $0.00485548. Now, after 25-days, the altcoin is trading with a dip of 9.43%. If you observe the trading chart for the last week, the XVG coin saw a drop of 5.44%, from the trading price of $0.00465543 on September 03. Yesterday, Verge opened at $0.004414 and closed at $0.004424, with a marginal hike of 0.23%.
Verge price is moving flat in since the last week but is below the baseline. For now, the immediate resistance of XVG coin is at $0.004589 and moreover support level is at $0.004286.