Bitcoin News
The Downward Plunge Dragged the Bitcoin Below the Baseline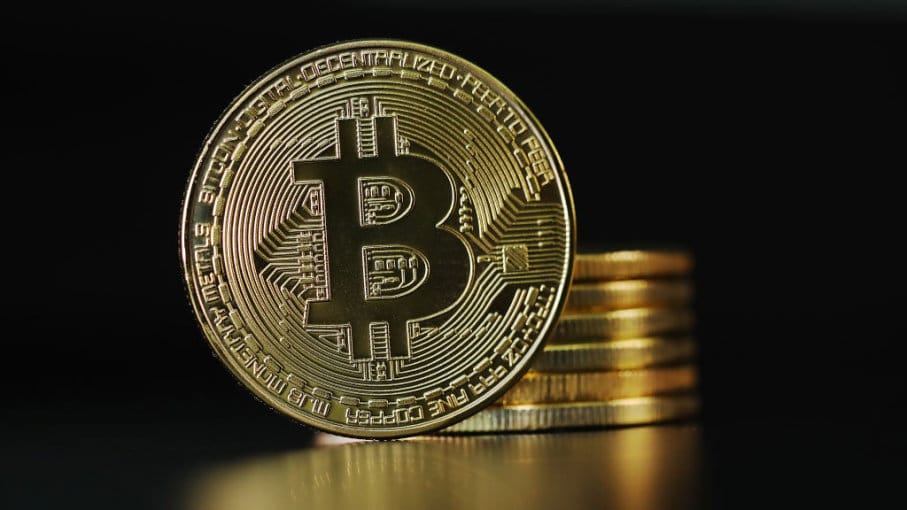 The Luxembourg branch of PwC, one of the most prominent auditing firm, announced that it would accept payments in Bitcoin from October 1. In a statement, the firm said that the latest decision is taken to uphold the commitment to our clients' needs and further to support the growing cryptocurrency industry.
Bitcoin Price Analysis and Prediction
On August 14, Bitcoin was valued around $10,606.95. However, 25-days hence today, the coin is trading with a decline of 4.39%. In the last 7-days of trading, the crypto has made a dip of 2.05% from the trading price of $10,363.57 on September 03. Yesterday, the intraday trading was also seen to decline after opening at $10,518.11, dipping by 0.73% and wrapping the day at $10,441.28.
The movement in Bitcoin, in the last couple of days, signifies that the bullish trend has faded away and it is again moving downwards sharply. As of now, the immediate resistance for the BTC is $10,368.36, and additionally, the support level is at $9998.87.
Amidst the slowing market action, the news of PwC accepting BTC will be bit consolidating for the crypto investors. Meanwhile, it is advisable to hold Bitcoin for now.
BTC to USD Price Chart