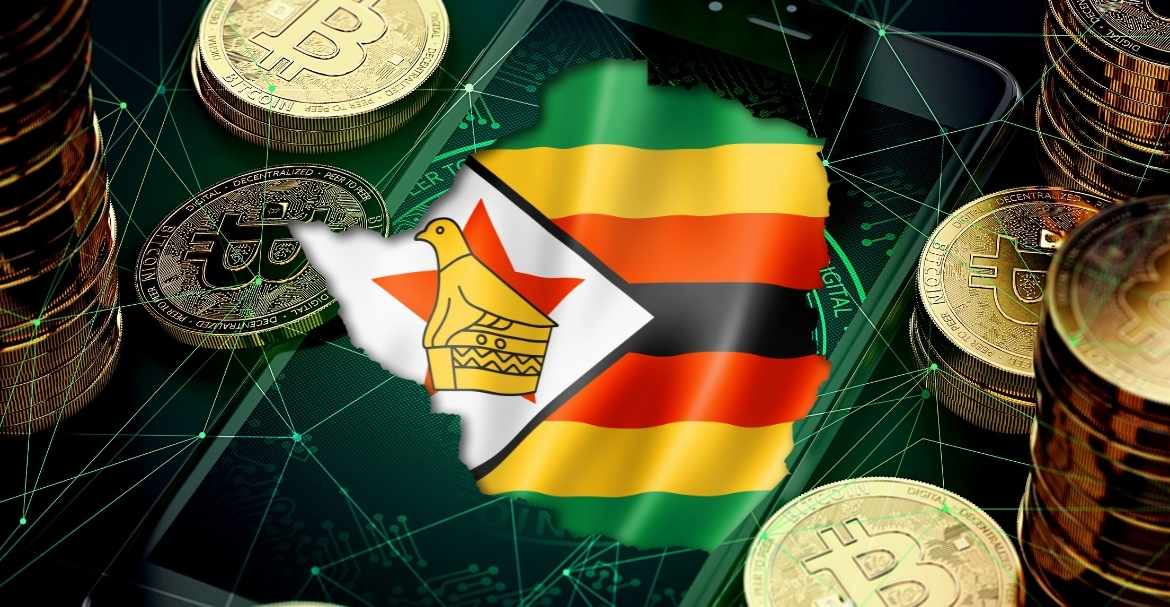 In 2017, the government of Zimbabwe banned all banks in the country from processing digital currency payments and transactions. The government had justified its action by calling cryptos the preferred choice for criminals and money laundering operations. However, since 2020, there have been rumors that the government bank CBZ has signed an MOU with the financial firm Appolo Fintech to launch a gold-powered cryptocurrency in the country. However, at present, cryptos are still banned in Zimbabwe. 
Another interesting economic feature of Zimbabwe is that many Zimbabweans live outside the country and pay very high fees on remittances. This fee can sometimes be as high as 20% of the amount sent back. 
To solve this problem, Mthuli Ncube, the finance minister of Zimbabwe, has started discussions about lowering remittance charges from abroad by using DeFi. He recently mentioned that he visited the DMCC Crypto Center in Dubai. He learned about innovative crypto finance solutions that could potentially be implemented to reduce remittance fees in Zimbabwe. 
Some experts are hopeful that Ncube will be able to reintroduce cryptocurrencies into Zimbabwe's economy. But many others opine that the government is not yet ready to reverse its earlier ban on the currency. 
William Chui, the co-founder of Gloix (now a closed crypto exchange), said that the hopes of crypto stakeholders had soared when Ncube had taken office. 
Recently, Clive Mphambela, the Chief Director of Communications at Zimbabwe's Ministry of Finance, also spoke about the applications of blockchain to reduce costs on diaspora remittances. He further went on to explain that blockchains can have much wider implementation than mere cryptocurrency. Mphambela even stated that the Ministry has already developed a sandbox to discuss and analyze the use of blockchain technology developed by the Reserve Bank in Zimbabwe's economy. 
All eyes are now on Ncube and other ministers of the Zimbabwe government who have the power to integrate DeFi into the country's financial fabric.