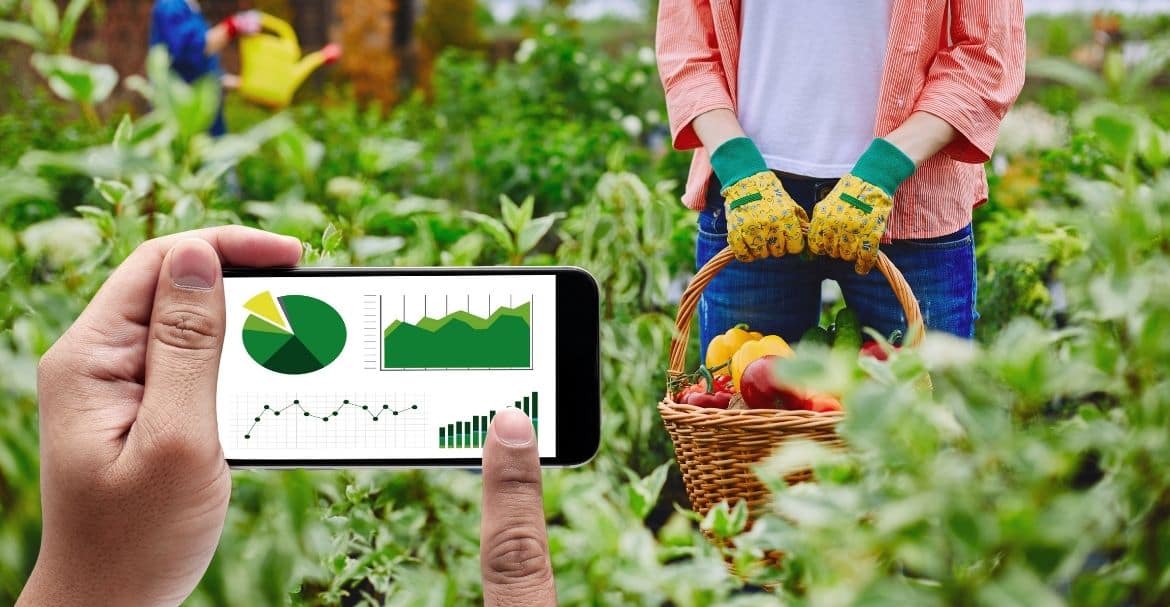 Agri10x, India's largest B2B e-marketplace, recently announced its collaboration with Polygon, a top ether scalability solutions company, to give the agricultural industry a makeover. Polygon is well-known for offering ethereum scalability options, while Agri10x's Artificial Intelligence and blockchain network connect farmers with customers around the globe. This collaboration is projected to accelerate business scaling and provide significant benefits to the agricultural sector at the local level. Mr. Pankajj Ghode, CEO and co-founder of Agri10x, expressed his happiness at engaging with the Polygon group while looking forward to their future collaborations. He further added that their capabilities, when joined with Polygon's, will help to streamline the supply chain.
Mr. Sandeep Nailwal, Polygon's co-founder, said they were impressed by how quickly Agri10x had risen to become India's largest e-marketplace and provider of post-harvest solutions. He further expressed that Polygon was honored to be chosen by Agri10x to assist in the digital transformation of the farming community.
Polygon deals with the problems of blockchain without jeopardising safety. Flexibility, adaptability, and adaptability are among its primary qualities. Polygon is completely compatible with ethereum, helping developers to readily adapt. Polygon also uses various methods to provide customers with scalability, flexibility, and inexpensive transaction fees compared to regular ETH transaction fees.
Mr. Sundeep Bose, the CTO and co-founder of Agri10x, remarked that blockchain is an advanced technology that provides visibility, transparency, data integrity, and dependability in the post-harvest eco-system across several synergies. He further stated that the collaboration would improve Agri10x's present system. He shared that they want to make deliveries faster and more cost-effective, increase product tracking at local farms, and make micro-financing more accessible.
The collaboration is considered part of Agri10x's larger aim to grab opportunities for growth across multiple verticals, expand internationally, and improve market supply operational efficiencies. Agri10x is rapidly expanding its international footprint, including offices in Southeast Asia and the Middle East.
About Polygon
Polygon is the most widely used Ether scalability and infrastructure development framework. Its expanding suite of products allows quick access to all main scalability and infrastructural options, including L2 solutions (ZK Rollups and Optimistic Rollups), sidechains, hybrid remedies, stand-alone and corporate chains, data availability alternatives, and more. With 1000+ applications hosted, 600 million total payments completed, 60 million specific user addresses, and $5 billion in assets secured, Polygon's scalability solutions have experienced popular distribution.
About Agri10x
Agri10x is the world's largest global e-marketplace connecting farmers and traders using AI Technology and Blockchain technology. Agri10x, the world's fastest-growing agritech business with a huge database, provides 360-degree agriculture services from pre-harvest to post-harvest.