Blockchain News
The Litentry Decentralized Identity Aggregator to Allow Multiple Accounts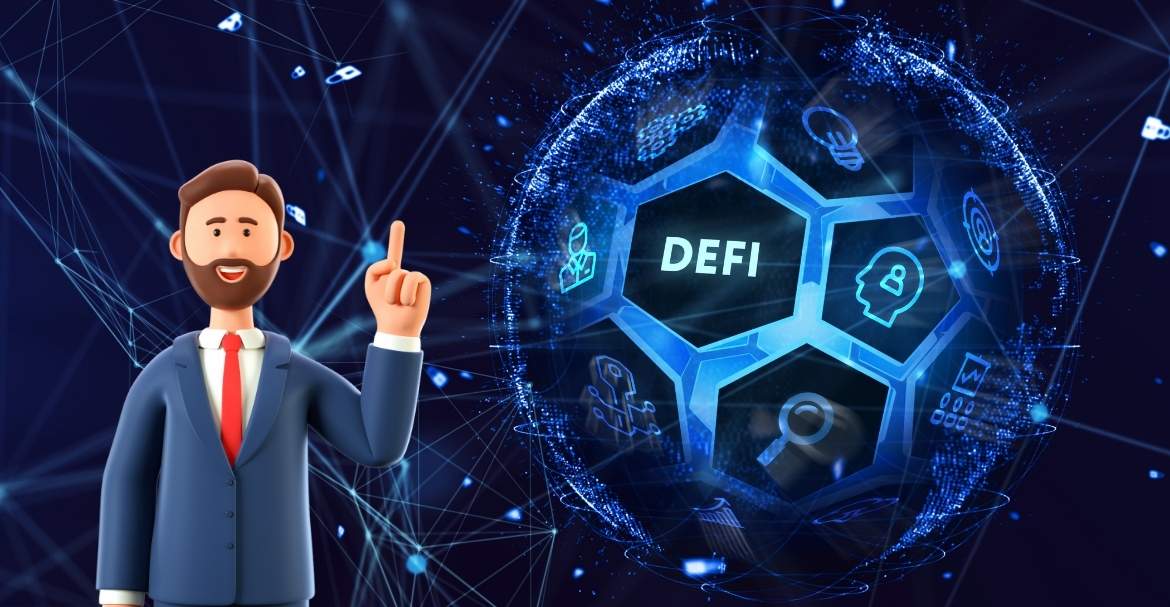 Litentry is a DID (Decentralized Identity) aggregation platform. It provides users with decentralized but interoperable identity aggregation services. Through Litentry's secure vehicle, users can handle their accounts across different chains. The decentralized apps can also access real-time DID data on different blockchains for a particular identity owner. 
Litentry associates the assets on different chains and platforms under one identity when the user has multiple accounts on different ecosystems. 
Elrond is an internet-scale blockchain. Elrond was designed from scratch to work on the cumulative improvement in the throughput and the execution speed. It has brought about a 1000-fold improvement in execution speed. 
 Elrond can process 15,000 transactions in a second through its adaptive state sharding mechanism and the secure proof of stake algorithm. 
Both Elrond and Litentry are partnering to use their technologies collaboratively to rule the web 3.0 transformation. 
Elrond explained that MyCryptoProfile, one of the most useful registry services provided by Litentry, can link Twitter accounts to blockchain wallets. This results in providing useful information through web extension. 
Elrond also found other interesting services on Litentry. One such case allows the usage of certain identity information in private mode to determine certain properties anonymously.  For instance, if an account belongs to a strong investor or heavy NFT collector, the service can aggregate all the NFTs and investments linked to the account without revealing the identity.
With this collaboration, Elrond users can pass identities across different platforms and chains supported by Litentry. They can also use different use cases that include displaying the Elrond NFT collection on Twitter. DID aggregator can enable many such use cases for Elrond users.