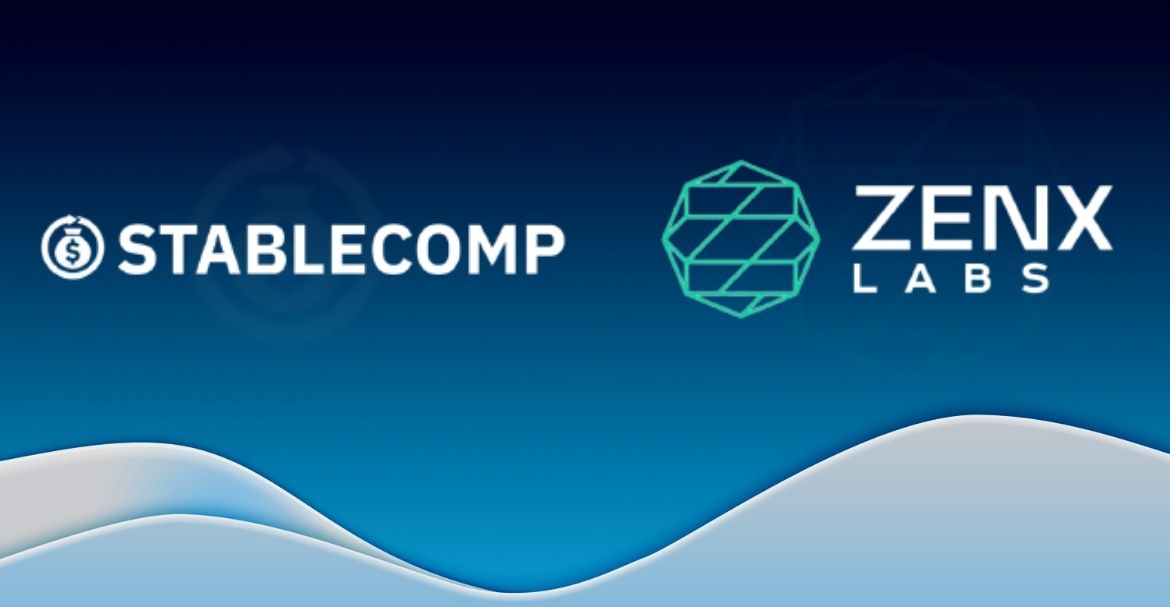 Amid surging demand for stablecoins, ZenX Labs has announced a partnership with Stablecomp. As DeFi's current most valuable assets, stablecoins hold several billion dollars in market cap.
USDT alone boasts approximately 74 billion dollars in market cap as the fourth most used coin in the sector. Similarly, USDC or USD Coin also stands as one of the top ten coins with 34 billion dollars in market value.
The numbers are enough to showcase stablecoins' market potency. In addition, the coins do not accompany crypto's infamous volatility. Instead, Stablecoins achieve them by pegging value in stable assets like fiat currencies. 
Users can trade them for other tokens, store them in decentralized wallets, or even conduct transactions. With such functionalities, stablecoins are the ideal choice for traders with the risk-off sentiment.
However, that does not mean merely holding stablecoins can render optimal interest. A lack of information hinders users from optimally utilizing stablecoins. That is why ZenX Labs have taken it on themselves to boost the phenomenon.
The venture is joining hands with Stablecomp to promote its extensive risk assessment. Since Stablecomp simplifies the staking and harvesting process, it naturally complements ZenX Labs' vision.
It also automates and pools transactions to maintain low fees, eliminating the conversion stages for users. With the added benefit of low fees, users can store the tokens to earn premium interest. In addition, the platform does not impose restrictions on withdrawals, allowing users to get the tokens to leverage available prospects easily.
With such features on display, ZenX Labs is delighted to join the Stablecomp team. The venture deems Stablecom an enterprise-level multi-ledger, compliant, and secure solution. By combining its advanced technology, intuitive concept, and abundance of resources, ZenX Labs can promote stablecoins globally.
Moreover, the ventures will add $SCOMP tokens to DMAS, which users can claim after staking $ZCX.