Blockchain News
Zebec and ARB Protocol Collaborate on Multisig Treasury Management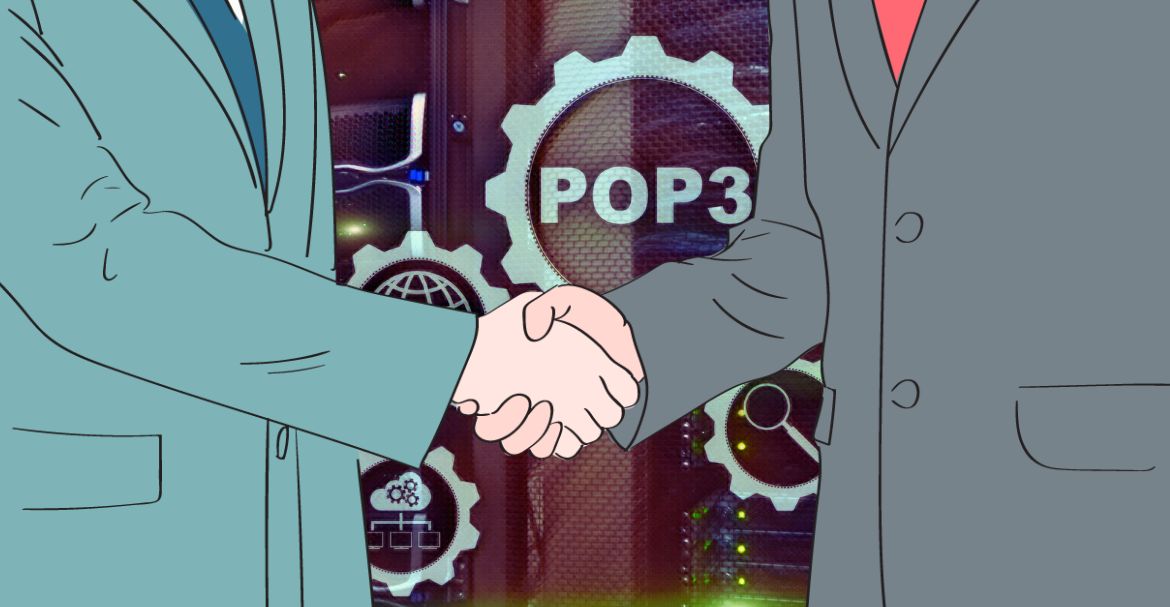 A decentralized arbitrage technology called ARB Protocol and Zebec has made their relationship official. Zebec is eager to expand its treasury management service, including reliable multisig protection. They intend to build a smooth treasury system using one of Solana's top robust security systems by incorporating treasury administration with ARB. On Solana, the ongoing resolution process is called Zebec. Beginning with Zebec Payroll, Zebec is facilitating the configurable asset transfer. Zebec is a ground-breaking DeFi technology that instantaneously allows uninterrupted, seamless streams of transactions. They can fundamentally rethink how companies, workers, and customers are compensated, invested, and make purchases, thanks to the automatic cash flows made available by their first initiative, Zebec Pay.
On April 26, Katana tweeted about their relationship with Solana's first programmable cash flow protocol. With this connection, Zebec users can use Katana's treasury management products from within the multi-signature (multisig) user interface.
One of Solana's fastest-growing DeFi yield strategy aggregators, Hawksight, and Zebec, made their official alliance known in August. Regular degens and DAOs can obtain an immediate, safe, and optimal yield on $SOL and $USDC, thanks to Hawksight. Hawksight is as simple to use as a single click. On Solana, users have access to the best vaults, which allow for quick investment and yield farming, employing strategies that maximize yield and asset growth. In August, Zebec and Aver Exchange, a peer-to-peer, decentralized, orderbook-based prediction exchange on Solana, also declared their partnership.
Zebec Safe, their latest innovation, is a completely customized multi-signature on Solana. Zebec provides industrial solutions for stream flow transactions and treasury management that any Solana protocol should require. The application is really helpful, and ARB is thrilled to connect with them to enable improved administration and safety.
Zebec appreciates that the ARB team thought they would make a great alliance, and ARB chose them because of some of their distinctive qualities. The following advantages are ensured by using The Zebec Protocol for streaming payments and programmable money.
Provides both the sender and the receiver with liquidity.

Solves the issue of payment disagreements in the gig economy.

Increases sporadic output.

Creates an unreliable Payroll future.

Promotes investments, produces farming, and automatic Dollar Cost Averaging.
ARB is a protocol for decentralized arbitrage. To buy back and distribute ARB, the protocol's native token, which is subsequently distributed to ARB stakeholders, is designed to engage in arbitrage and reap profits throughout the Solana ecosystem. Arbitrage is typically feasible when there is a difference in transaction volumes between two different marketplaces. The reason is simple: Prices are frequently lower in a market with active trading activity and sufficient liquidity for a specific coin. As a result, the ARB Protocol tends to increase demand while increasing yield.