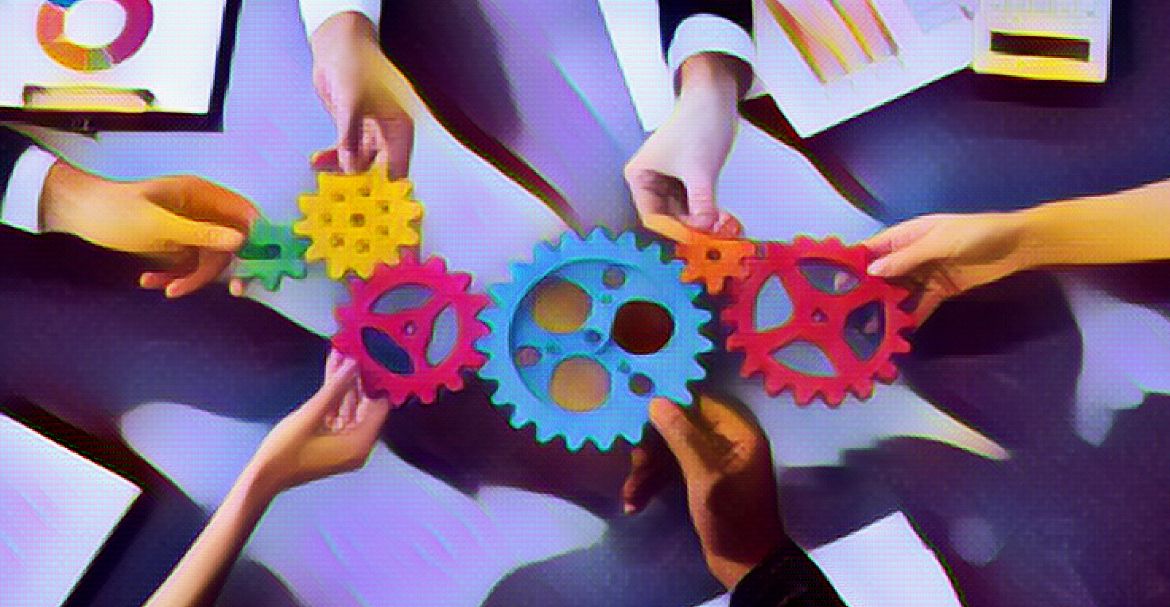 The FIO (Foundation for Interwallet Operability) recently announced a partnership with ioPay. The collaboration will help ioPay users easily access FIO Protocol's features to use crypto and make fewer mistakes.
In addition, ioPay will register FIO Send, FIO Receive, FIO Crypto Handles, and custom domains while adding support for the FIO Token. As a multichain decentralized wallet, ioPay can offer an improved user-friendly experience for experienced and novice Web3 users.
ioPay emerges as the one-stop station for accessing dApps and tokens throughout multiple blockchain networks. It allows users to manage tokens and switch between numerous dApps, from GameFi to NFTs to DeFi, within the ioPay wallet.
Another feature is interoperability as ioPay 2.0 switches between Polygon, BSC, Ethereum, and IoTeX networks. With such features on display, the partnership with FIO seems natural.
FIO acts as a wallet and blockchain agnostic protocol that makes crypto easy to use and interoperable. With FIO's assistance, ioPay will replace the use of public wallet addresses with a readable FIO Crypto Handle.
This makes sending and receiving crypto as simple as sending emails. At the same time, it will eliminate the chance of making mistakes and losing crypto. In addition, ioPay users will also be able to create usernames and register custom domains.
It will help them register FIO Crypto Handles using a custom domain. ioPay is designed for developers to connect Web3 frameworks to billions of machines, creating innovative products like DAO, NFT, DeFi, MachineFi, and Metaverse applications.
Founded in 2017, its team includes alums from Intel, IoTeX, Facebook, Google, Uber, and Bosch. With over 1 billion dollars in assets on-chain, IoTex is an ideal platform to be affiliated with the FIO Protocol.