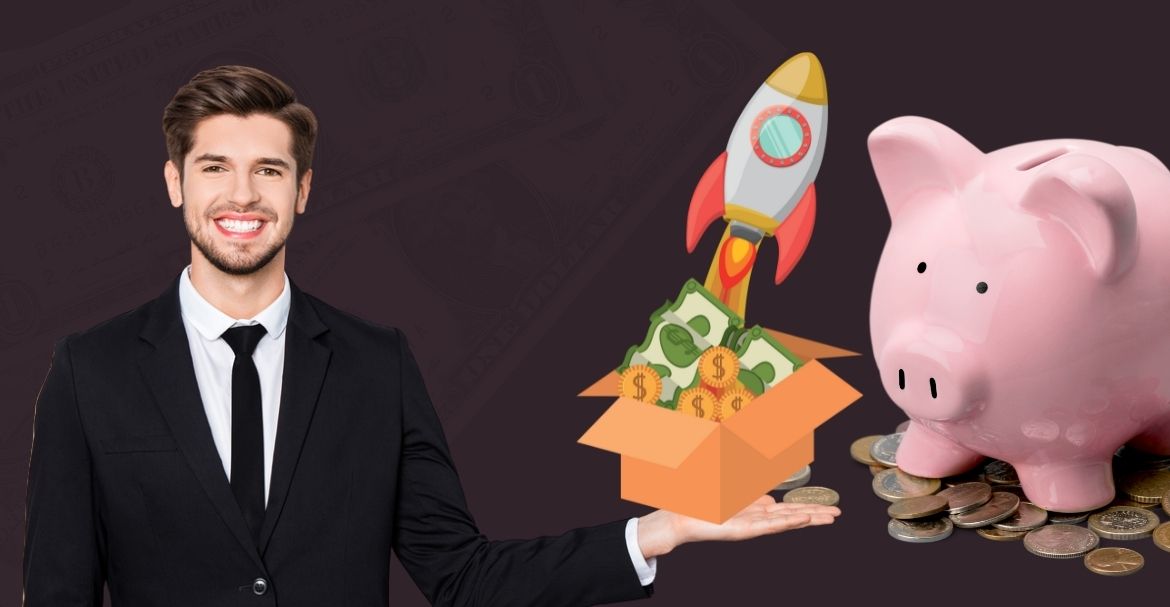 XY Finance has made an important announcement about the raising of $12 million in funding. The company has announced that it is pleased to have investors from across the segments in the industry, such as cryptocurrency exchanges, game developers, and venture funds, among others. 
This fundraising exercise is an attestation that the company has risen in its stature and value. The networking capabilities of the organization have proved instrumental in bringing this money in, but the real aspect is the vision and the value that the organization brings to the table. This money will be utilized to realize the organization's long-term vision that will help the industry grow in terms of the creation of new-age capabilities such as metaverse and DeFi, among others. 
The prospects of a cross-chain blockchain ecosystem are growing by the day. Scaling solutions, especially with the 2s layer, is also growing up the ladder of popularity as a part of the architecture. Despite this, there are systemic issues that are still hampering the potential of these processes and keeping them from finding favor with customers. 
The high cost and delay come together to create an unpleasant customer experience, and this is exactly what XY Finance wants to solve through its aggregation platform. The idea is to offer the facility of on-chain assets transfer that will act as a holistic solution for the process. It will be interesting to witness how this development is going to advance the scaling solution in the blockchain industry. Especially the capabilities related to the transfer of the data between different blockchain networks is going to be the main aspect of this new platform. Multiple categories, including decentralized finance, blockchain gaming, and communication between different networks, will get benefited from this new platform which, in turn, will help the entire block in the industry to grow in its stature and capabilities.