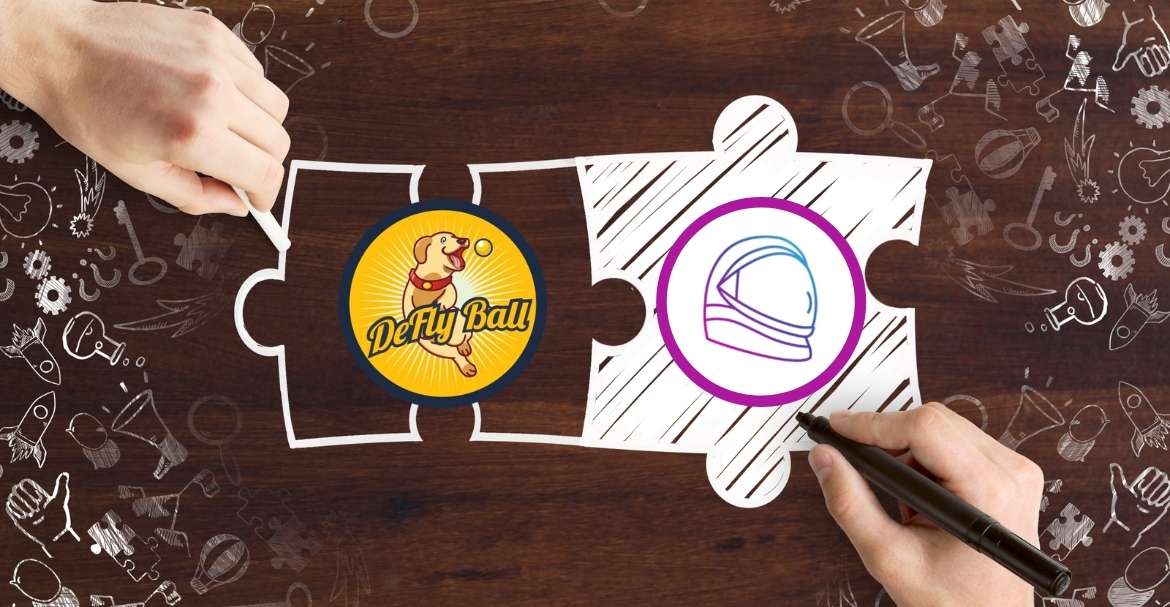 Defly, the popular NFT-based P2E (play-to-earn) game recently announced a strategic partnership with Astronaut. The integration will see DeFly using the Hybrid auto yield-decentralized protocol and incubator for considerable gains.
The parties have joined hands to facilitate three primary functionalities, namely:
Rug-Proof and Transparent Launchpad
The development will allow users to access private and pre-sales of high-profile projects exclusively on the BSC (Binance Smart Chain). Users will not be required to pay substantial entry charges for joining the cause.
Tiered Launch
Tiered Launch is another much-awaited functionality for DeFly users. It will allow NAUT token holders to access IDO pools on the Binance Smart Chain. The feature will unlock new earning prospects for traders without whales or bots consuming the allocation.
Locked Liquidity
Liquidity plays a crucial role in the modern, and DeFly will ensure its ample supply via integration. IDO projects require users to lock a fixed amount of liquidity with a reliable third party. Deftly will conduct KYC checks for upcoming projects on Astronaut to assign a low-risk badge to them. It will boost investors' confidence in the projects, helping them gain rapid growth.
As an advanced auto-yield token, Astronaut allows projects to gain initial funds on the BSC. Given the Binance Smart Chain's permissionless, interoperable, and decentralized features, Astronaut holds a prominent position in the market. Thus, joining hands with such a venture will work wonders for the NFT-based P2E game. 
Many players deem DeFly Ball as an immersive real-world competition game set in the digital space. The game allows users to collect, create, sell, or rent in-game NFTs on the marketplace. Since the DeFly Ball token is also set on the BSC, its features and user-friendliness are top-tier.
Given the stature of its partners, the NFT-based game is sure to rise in popularity.