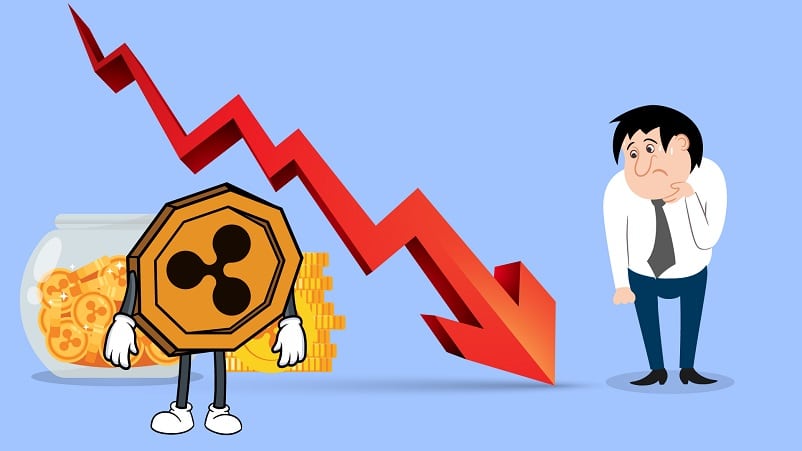 Ripple crypto is among the top trading coins in the market. The movement of the coin affects many other cryptocurrencies. Recently, XRP was spotted registering a marvelous improvement in the price. The same got disturbed by the current selling pressure.
The current momentum might not be that impressive, but the speculated impending surge would help XRP in recovering from previous losses.
XRP Price Analysis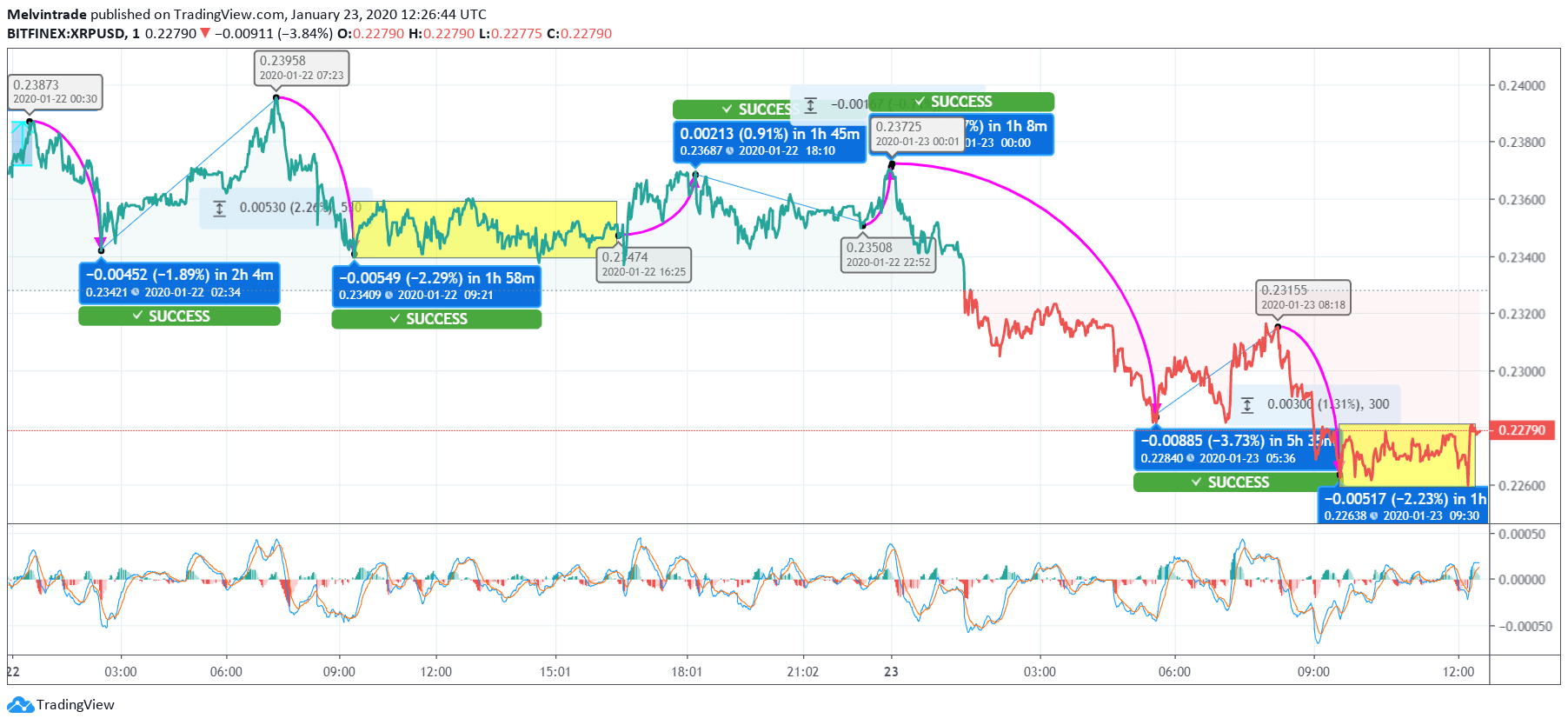 XRP started dealing with an upsurge on yesterday. Within the first 30 mins, the price moved from $0.236 to $0.238. Later, the price slipped to $0.234 by 1.89%. In the next 5 hours, the currency reflected marginal improvement and touched $0.239 by 2.26% hike. The pullback pressure brought the XRP price to $0.234. Then, the coin jumped to $0.236 at 18:10 UTC from $0.234. The closing hours brought the price to $0.235 but later closed at $0.237.
Today, Ripple cryptocurrency started the day with a heavy drop. In the next 5 hours, the price slipped from $0.237 to $0.228. After this 3% drop, XRP recovered to $0.231. Later, the price slipped to $0.226 at 09:30 UTC.
The MACD chart is reflecting the slight possibility of improvement. The uptrend seems to be momentary; thus, the further hours still carry the chances of a downtrend. The coin has already slipped beyond the major support. XRP coin would yield the desired return in the long-term period. Thus, the traders are recommended to opt for the same.