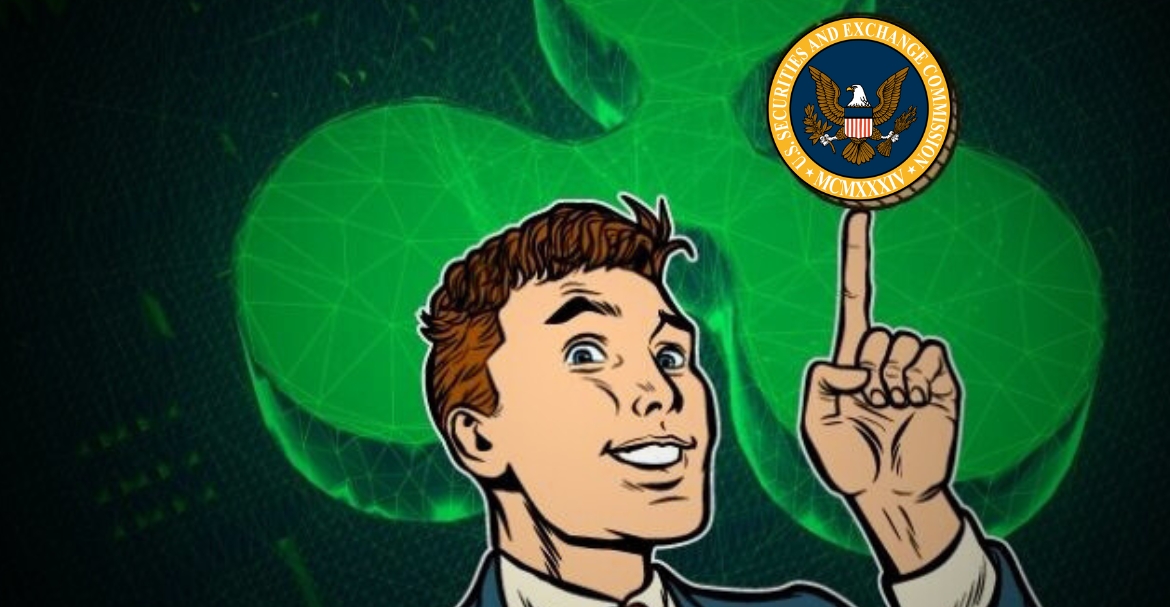 The battle between Ripple and the US Securities & Exchange Commission is not coming to an end until they mutually agree on 3 convenient dates. This is in accordance with the most recent orders issued by the Court. The update by Magistrate Judge Sarah Netburn has hinted at the possibility of both parties reaching a settlement, provided they eventually agree to a common ground.
The case was previously with US Judge Analisa Torres. They concluded that XRP was not secure. Judge Torres then referred the case to Magistrate Netburn, allowing both of them to continue the battle with a fresh mindset.
Judge Netburn published a court order on July 17, 2023, to clarify that the dates must be confirmed 6-8 weeks beforehand in consideration of the busy schedule of the Court. The dates have to be mutually agreed upon by both of them.
If voices are to be believed, the SEC is looking at Ripple to settle the case. It is unclear if that is precisely how the turns will happen. Until then, the community is sure that the outcome will set an unprecedented law pertaining to the clarity of digital assets and their treatment.
One portion of the court document that is now gaining attention is the usage of IF. Judge Netburn has clearly stated that both parties have to agree to date only IF they feel that it will be the most productive use of their time.
Defining XRP as not a security has generated buzz among crypto ventures. They are hopeful that there will be clarity and a broader definition for them to review when it comes to digital assets. Many crypto ventures have even called this conclusion a partial victory. No matter the further outcome, remarks made by Judge Torres will be referred to by many crypto ventures in their favor. Also, the SEC could be forced to define digital assets before making a case.
XRP may not be a security, but there have to be clearer grounds for making that distinction. The community is not in splits, fortunately, and is looking forward to what happens in the next phase of pretrial.
XRP is trading at $0.76, an increase of 55.49% in the last 1 month. July 12, 2023, can be defined as a date when the token went down, only to bounce back harder than ever. The trading value of the native asset at that time was $0.47. This changed to $0.81 on the very next day.
This simultaneously demonstrates how sensitive and volatile the crypto market is. Such a huge jump triggers bullish and bearish sentiments together.
Gary Gensler, the Chair of the SEC, has expressed their disappointment with the links to retail investors. Gary is, however, satisfied with the portion which states that the token did violate federal securities laws.
More developments on Ripple vs. the SEC case are expected to be made public in the days to come.