Press Release
Euro Prime, One of The Best Trading Platforms to Start Trading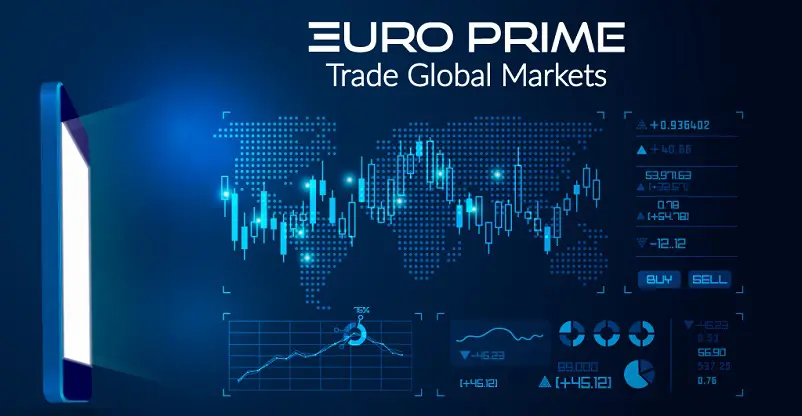 Euro Prime is one of the leading online brokerage firms allowing trading in many assets. The firm is getting popular among beginners and seasoned traders due to its extraordinary features. The firm offers a wide range of assets to trade on like stocks, commodities, ETFs, equities, and Indices.
Euro Prime is known for its informative resources which are available in several formats so that every trader can take advantage of them. The educational material is available in pdf, eBook, video, and books which can be helpful for traders to enhance their trading knowledge. Leading market experts give all the information.
The firm is also popular for its extraordinary trading platform. The SIRIX trading platform allows convenient trading along with the detailed market analysis through various charts and trends. The firm also offers SIRIX app to the traders who like to trade on the go. The app offers the same capabilities as the SIRIX web trader. You can track trades and balance along with following current trends and strategize the investment.
Another feature that makes the trading platform of Euro prime extraordinary is its social trading. The platform allows you to trade seamlessly through social trading even when you are not an experienced trader. Social trading allows you to follow the trading community and get the feeds from their trades. For novice traders, it is a great feature as it allows them to copy the trading strategies of a successful trader. Social trading boosts the chances of profit while trading.
Signing up with Euro Prime is also easy. Euro Prime offers multiple accounts to its clients. A trader can pick any account according to his risk-taking capabilities and trading experience. The firm offers six accounts types, and the most basic one is the Mini account. The rest five types of accounts are standard, VIP, Gold, Platinum, and Islamic.
Euro Prime is one of the most trustable online brokerage firms which allows trading in various types of assets. The firm is operated by IOS investment limited, which is a Belize investment firm located in Belize. The Financial Services Commission of Belize regulates the firm, and the website also mentions the license number of the firm. For the traders who are looking for a right and reliable trading platform, Euro Prime is worth giving a shot.