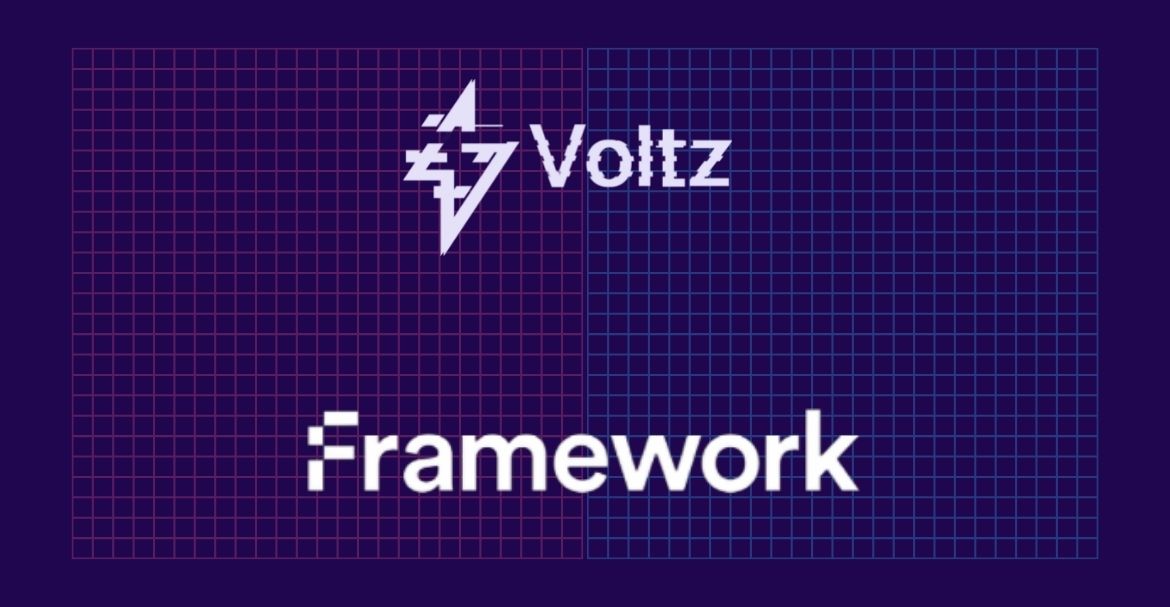 Voltz, the renowned interest rate swap AMM, recently announced its upcoming 6 million dollars Seed round. The automated market maker has assigned Framework Ventures to lead the round.
Besides, Framework Ventures the round will involve several other big names as well. Some of them are:
Fabric Ventures

Amber Group

Coinbase Ventures

Robot Ventures

Wintermute

Entrepreneur First

Mgnr

NEMO

Backed 
The list goes on as Voltz has also established ties with individuals like Stani (Aave), Kain (Synhetix), Ryan and David (Bankless), Julian Koh (Ribbon), Alan Howard (Family Office), and several more.
Currently, any attempt to use AMMs (automated market makers) as mechanisms to merge DeFi and fixed rates has gained polarising results. A major reason behind it is the difficulty of balancing fixed-rate and variable assets.
In addition, borrowing and lending rates for DeFi protocols are highly volatile, showing 2% to 40%+ fluctuations in the short term. Voltz has addressed such concerns by creating the first synthetic interest rate swap automated market maker. The interest rate swap AMM eliminates silos between variable and fixed rates, offers capital efficiency, and helps users transact with >10x leverage.
Moreover, the venture uses a concentrated liquidity vAMM (virtual automated market maker) for price discovery. On the other hand, traditional market makers move assets into the liquidity pools. Voltz uses the virtual AMM for price discovery while the underlying assets' management takes place outside the virtual AMM through the Margin Engine.
The engine defines the available leverage to liquidity providers and traders. In addition, it manages the protocol collateralization process. Combining the functionalities can render in 3,000x better capital efficiency than its competitors. 
Simon Jones, Voltz Labs' CEO, also commended the achievement, showing great faith in the integration. Given the market record of Voltz and the involved parties, the seed round is expected to garner esteemed results.