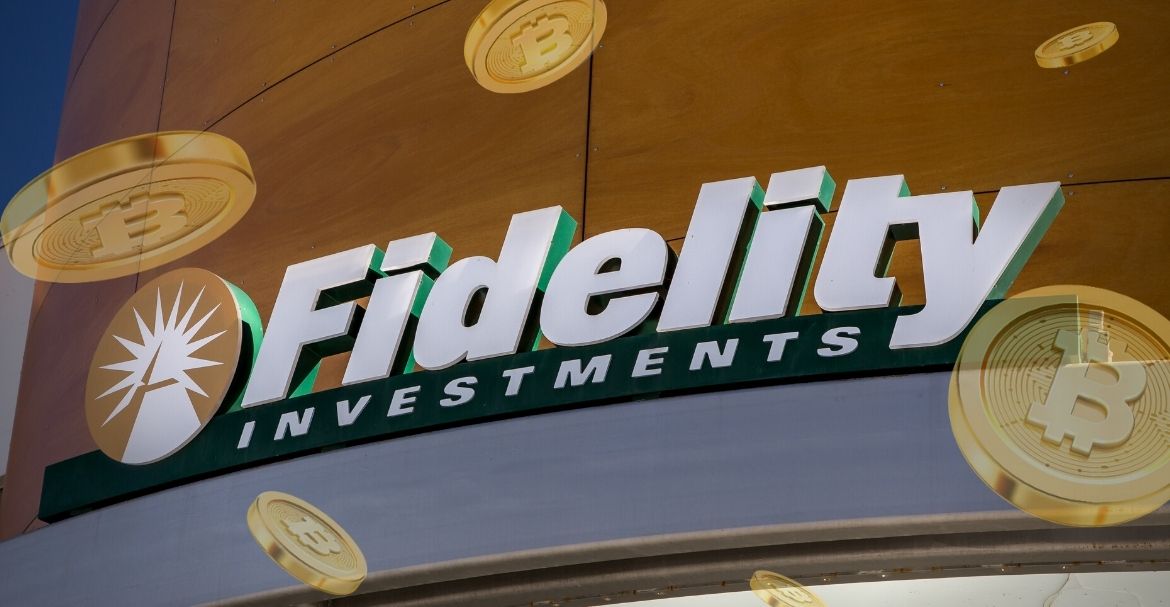 Nexo, the leading lending firm, recently announced a partnership with Fidelity, an institutional custodian. The aim of the partnership is to promote professional BTC products to the market. In addition, Nexo plans on using Fidelity's extensive suite of products to expand its footprints across brokerage platforms.
The lending firm issued an official post about the partnership where it mentioned its upcoming plans. Nexo's first step with the partnership is to elevate its services and assets portfolio. The firm will gain another custodial layer for its military-grade framework.
Nexo added that the collaboration would help it explore the development of innovative products for institutional investors. Some of the names include tri-party structures for BTC-backed loans. Some Wall Street banks have also allegedly searched for ways to facilitate institutional cash loans using BTC as collateral on tri-party agreements.
Such agreements hold worldwide prevalence in the finance sector, where a third-party agent ensures seamless cash and assets delivery to the designated parties. The agent also ensures that both parties have complied with the specified guidelines.
This is not Fidelity's first encounter with BTC-backed loans, as the firm collaborated with BlockFi in 2020. In addition, it entered a partnership with Silvergate to extend BTC-backed loans. Nexo is the latest addition to Fidelity's list of esteemed partners to utilize its trading and custody platform.
Kalin Metodiev, Managing Partner and Co-Founder at Nexo talked about the recent development. According to Kalin, working with Fidelity Digital Assets is the latest milestone in the company's quest to offer a complete institutional platform and to onboard traditional finance companies into the digital asset ecosystem in recent times. The lending firm will elevate Nexo's digital ecosystem, attracting traditional and emerging finance companies. 
Kalin added that Nexo's user base will now gain access to its state-of-the-art trading and credit products with the help of Fidelity's security and custody solutions.