Blockchain News
Nervos and Kava Labs Join Hands to Offer Cross-Chain Liquidity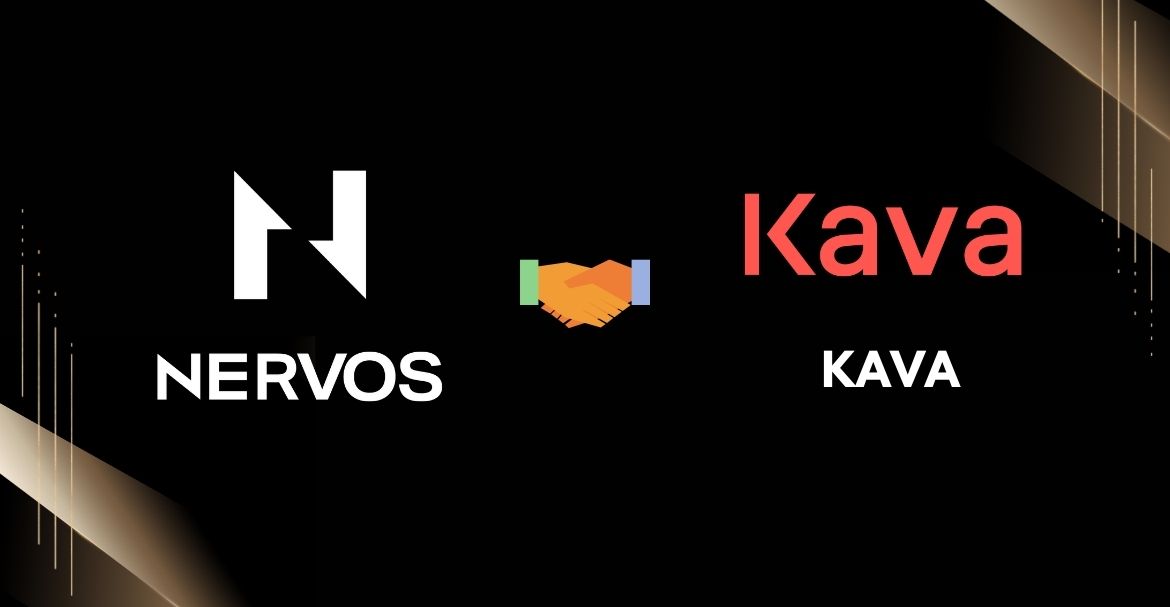 Nervos is excited to announce the partnership with Kava network and is the first cross-chain bridge, which was released on mainnet. Blockchain interoperability is vital for Nervos ecosystem's vision. Once finished, the connection will allow native assets to be moved between the chains, allowing for liquidity to be bridged between Kava and Nervos.
Both Kava and Nervos hope to reveal more interesting upgrades in the future as they explore new methods to foster interoperability across our networks. When Kava's EVM support is released in 2022, the integration will begin. Projects and users will benefit from the integration, as $CKB holders can use tokens from the Kava platform, while Nervos decentralized (dApp) developers can directly use Kava's services. The Nervos x Kava Labs collaboration will assist the establishment of a wrapped $CKB listing on Kava Swap, with extra liquidity incentives. Wrapped $KAVA will be listed as a tradable asset on YokaiSwap, the first decentralized exchange (DEX) to debut on Nervos.
Kava Labs CEO Scott Stuart said that Kava Labs ensures users can experience cross-chain interoperability driving DeFi in the future. Nervos is creating huge strides. Kevin Wang, Nervos co-founder, added that they provide solutions and tools to enable the next generation of DeFi initiatives. Nervos looks forward to connecting along with the network and giving new chances in the community with the goal of a genuinely interoperable Blockchain system. 
About Kava Labs
Kava Labs is the main contributor to the Kava Network along with DeFi protocols that it supports. Kava Labs' objective is to employ a mix of robust Layer-1 architecture, institutional-grade security, and user experience-driven design to provide a safe, scalable home for the future of decentralized finance (DeFi).