Blockchain News
Mindboggling Crypto Collectible Sale, Virtual F1 Racing Car Sold For $110,000 In Animoca Game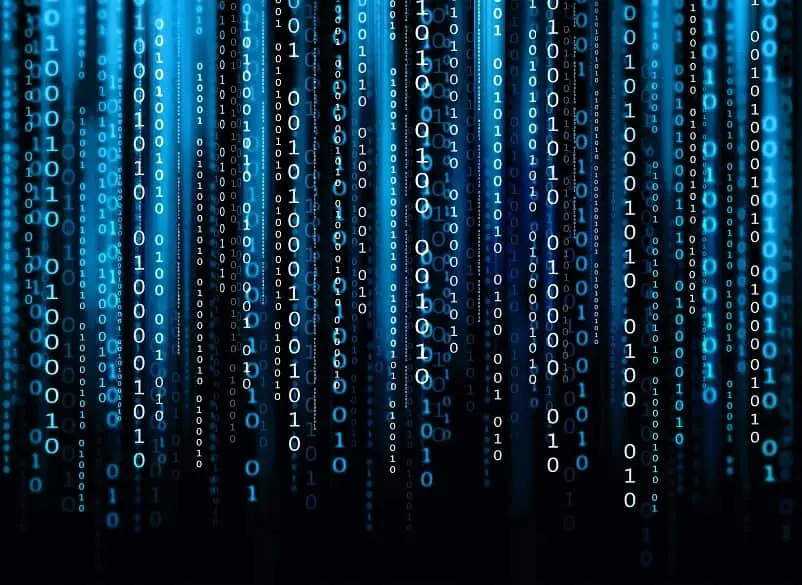 There are some events in the world which, when they occur, challenge our perceptions, and make us rethink about possibilities. One such event occurred yesterday when an unknown user purchased a virtual F1 racing car in a blockchain video game for a whopping $110,600.
The car dashing game, owned by Animoca Brands, sold a dashing virtual car, named "1-1-1", to a user in return of 415.9 Ethereums, which is equal to $110,600. The blockchain game is based on accumulation and exchanging of interesting Cars, Drivers, and Components, which exist as non-fungible tokens (NFTs). These NFTs are created in limited numbers, as directed by their dimension of irregularity. Rarest NFTs will have the most amazing features for the game.
Animoca Brands, world's leading digital gaming company, collaborated with Formula 1 in March, to release a virtual F1 game. The game allows users to buy cars, drivers, and accessories to race against each other. The 1-1-1 dashing car was put on auction as the first F1 Crypto Collectible, and soon, heavy bids started to pour in. The bid was ended when an anonymous buyer placed the highest bid of 415.9 ETH and paid the amount.
Blockchain gaming is soon gaining traction as they tend to have a more unbiased, personalized, and exclusive experience. For instance, in the current case, the anonymous buyer of 1-1-1 will be the only one own it. Such exclusivity is not possible in traditional gaming. Cryptokitties is one game which has led the sale of crypto collectibles. In 2017, it sold NFTs worth over $12 million, and with the most expensive collectible going out at $120,000.