Cryptocurrency News
The Central Bank of Egypt Introduces New Cryptocurrency License for Crypto Companies, Removes Ban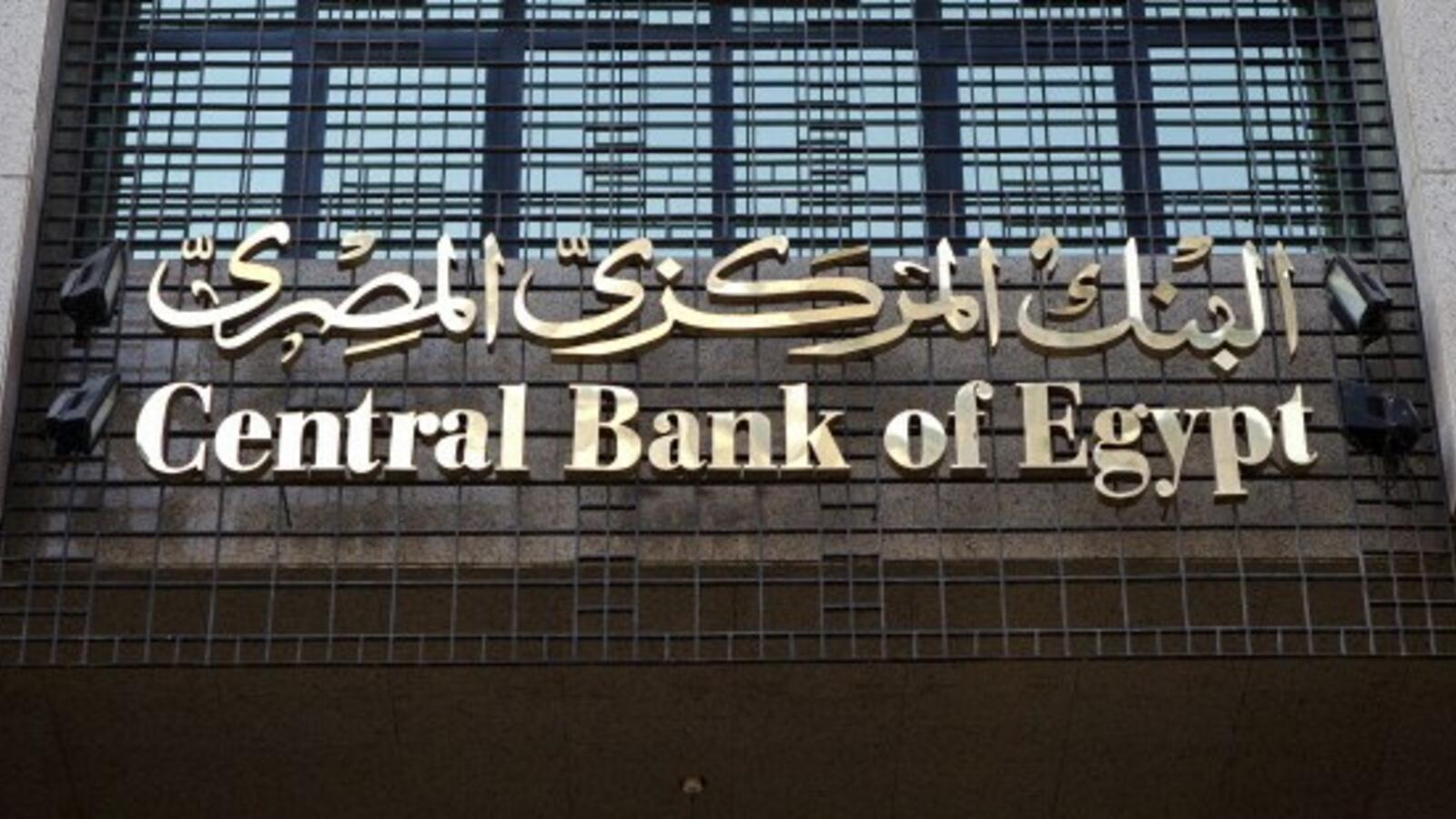 Earlier, Egypt was concerned towards cryptocurrency and had imposed a restriction on cryptocurrency trading. Now it looks like Egypt is imposing fewer limitations on the leading crypto currencies by softening its stand.
There's positive news for crypto-based companies in Egypt, The Central Bank of Egypt (CBE) has introduced a new draft that allows cryptocurrency companies to have a license to promote, create or operate a digital currency business within the country.
Previously, according to Islamic law, Egypt had imposed a ban on all cryptocurrency.
As per the Egypt Independent, the proposed draft bill allows the CBE Board of Directors the rights to issue regulations directing towards the cryptocurrency trading and dealing.
The new proposed bill will further offer CBE the opportunity to regulate additional guidelines to handle, store, trade, and issue digital currencies within the region of MENA. MENA is mostly known for imposing a ban on crypto related operations.
The previous ban was introduced at the beginning of 2018, by Grand Mufti of Egypt, Shawki Allam. He mentioned that the emerging technology cryptocurrency might harm the legal system by avoiding tax, money laundering, and by carrying other deceitful activities. He was also worried about stability and scams of cryptocurrency.
Now, the crypto market is considerably growing, and the neighboring nations of Egypt have already started experimenting with the technology, and thus Egypt government is softening its stand over cryptocurrency.
The report mentions:
The new law provides legal authority for the electronic authentication of bank transactions, electronic payment orders, and transfer orders as well as for the electronic settlement of checks and the issuance and circulation of electronic checks and electronic discount order, provided that the Board of Directors of CBE issue rules and procedure regulating all the aforementioned actions.
The new proposed bill examines the overall fintech industry and tries to upgrade the banking institutions by keeping them on par with new innovations within the electronic settlement, distribution of electronic checks, electronic discount orders and issuance.

Egypt is not only developing a positive approach to cryptocurrency but also wants to make development in the blockchain. Egypt is planning to launch digital fiat currency powered by blockchain and is expecting to maintain the issuance and transaction to the average cost in comparison to banknotes and coins.

Recently, Egypt successfully carried out a letter of credit transactions model test, and more than 50 banks participated in it along with the National Bank of Egypt after which Egypt government came up with this new bill.

However, the cryptocurrency legislation will come into effect at the end of this year. The cryptocurrency regulation has widely spoken for years by Egypt before taking up this big step. Egyptians need to wait for some more time to read the new proposed bill has it's currently unavailable.


Warning: sprintf(): Too few arguments in /home/lawyerm9/public_html/coinnewsspan.com/wp-content/themes/deus/functions/images.php on line 269