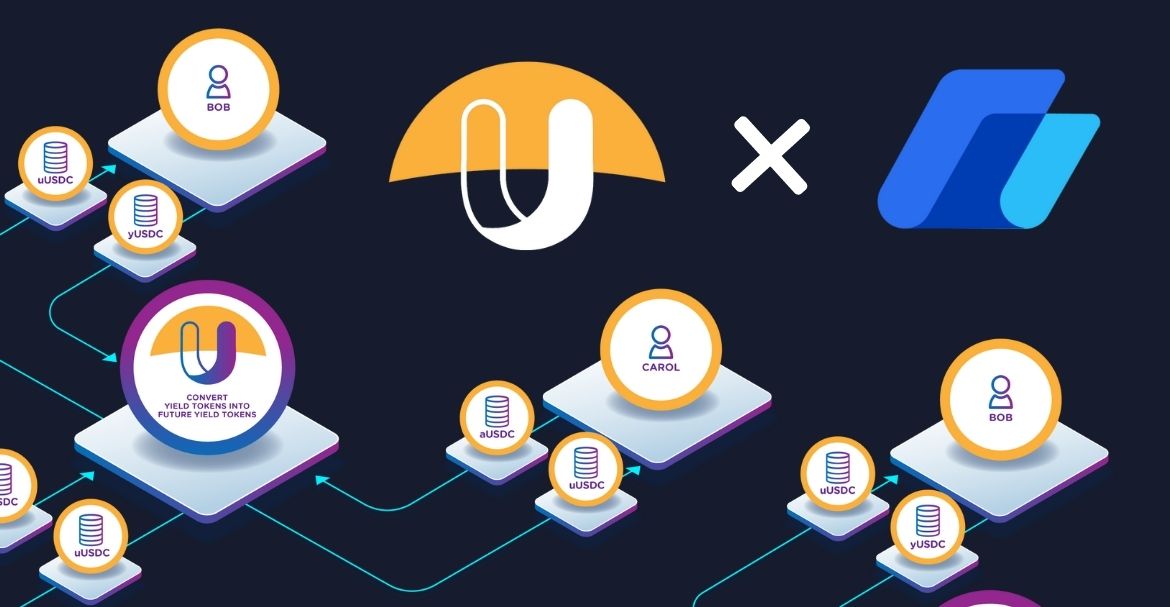 Announcing its partnership with UniLend Finance, Unreal has said that the special abilities of the decentralized protocol make it a perfect partner to realize its vision to become an industry-leading yield platform in the future. Before integrating with UniLend Finance, Unreal has explored a number of opportunities. It is only after much discussion, deliberation, and a series of evaluations that Unreal has selected UniLend Finance. 
The distinctive competencies that have convinced Unreal to partner with UniLend include its decentralized protocol, based on a completely permission-less system. It combines the feature of money market and spot trading services within a single package and offers it through smart contracts. The substantial and widely spread user base of UniLend Finance also adds to its credentials and this aspect will definitely help Unreal to expand its market share in the future. 
According to experts in the field of cryptocurrency and decentralized finance (DeFi), this partnership also makes sense as the combination of the future yield platform with an established borrowing and lending protocol makes a winning formula. Both platforms can easily derive energy from each other's operations and in the process, enhance their own competencies by exploring, collaborating, and learning on different functional procedures and operational mechanisms. 
Both organizations will be coming together to celebrate this partnership and organize a number of activities to make their communities aware of the significance of this pact. There will also be an airdrop if the number of retweets reaches 1000, besides the community quiz and trivia contest on the cards. Along with this, UniLend Community Telegram is also planning for an AMA and attractive prizes for the winners of the quiz and contest. It will be interesting to witness how the community members of both platforms react to this development and, more importantly, the benefit this partnership brings to the table.