Verge News
Verge (XVG) Steps Down a Bit After the Market Trades in a Sloppy Way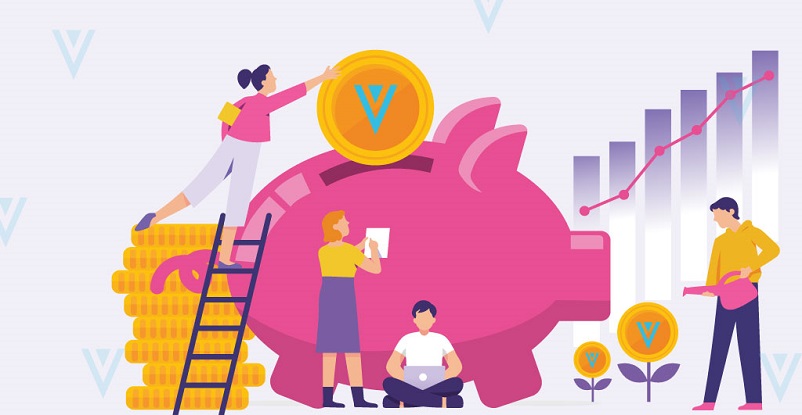 The cryptocurrency market has again found itself in trouble for the first time after it saw an uptrend in the first week of May. The very hopeful price rebound, which took place after the market, managed to gather a bit of momentum after the recent market crash has come to a bearish breakout.
Bitcoin bulls have refused to target $10,000 as after reaching as high as $9900, the coin faced major rejections, which has turned the tide for the market. This humongous turn around has put many investor's funds under risk.
In tandem with this, altcoins like Verge has also witnessed its gains getting washed out sue to such turmoil. XVG coin, which was set to trade above $0.0040 in the previous week, is now struggling to reach above $0.0033.
Verge Price Analysis
The highlighted part shows a clear downward shift of the Verge currency. It has declined by more than 25% over the last couple of days as the major nosedive took place on May 10. While very slow recovery has been initiated, the XVG price is testing resistance at $0.0032. For now, the coin holds a support level at $0.0030.
If we look at the technical indicators of the Verge coin, the moving averages are in the negative zone. Also, the MACD chart has stepped into the positive zone. Bollinger bands have shrunken right now, noting no signs of volatility; however, market circumstances do not say so.