Cryptocurrency News
Possibility of Twitter DMs Being Hacked Comes to Light as Balaji Srinivasan and Other Fear Cloudburst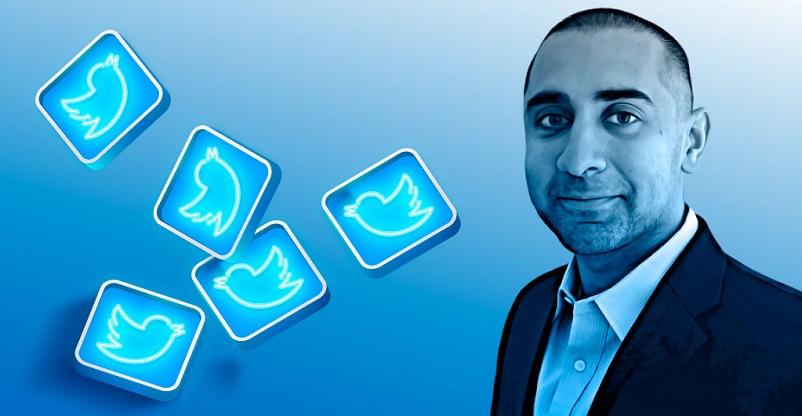 The recent Twitter attack that hacked accounts of prominent personalities from the crypto space, is turning out to be more heinous than originally anticipated. While initially being viewed as an attempt to misuse crypto influencers' accounts to grab Bitcoins, it is now being considered to be a deeper conspiracy. Former CTO of Coinbase and angel investor, Balaji Srinivasan tweeted that if the DMs were hacked, this could be the feared cloudburst scenario, where a cloud bursts and all private data rains down.
Srinivasan quoted a tweet by journalist Jeremy Arnold, who posted a detailed analysis of the cyberattack and raised some vital questions that continue to be unanswered. Jeremy tried to analyze the reports that a Twitter employee was involved in the hack, who supplied internal tools to the hackers to carry out the attack.
He gave the example of billionaire Tyler Winklevoss, CEO of crypto exchange Gemini. Tyler's account was hacked despite having an active 2-factor authentication protecting it, a fact that Tyler himself submitted after the attack. Jeremy added,

Jeremy raised some serious questions, and if Twitter has to restore its credibility, it needs to answer each of them. Here are a few major ones:
Can an employee override 2-factor authentication?
Can Twitter users download DM archives, and can users see the history of download requests?
What are the archives content, and is it encrypted with a key other than the user password?
Given that Twitter employees have been found guilty of leaking confidential internal information in the past, what steps did the company take to avoid such reoccurrence?
In the said attack, accounts of major crypto personalities, including official accounts of platforms like Binance, Coinbase, Coindesk, etc. were hacked, and scam tweets were posted, inviting users for a Bitcoin giveaway scam. Hackers were able to grab at least 11 Bitcoins, as the attack went unnoticed for over three hours.