VeChain News
VeChain Manages 3.82% Hike Despite the Volatility in the Last Week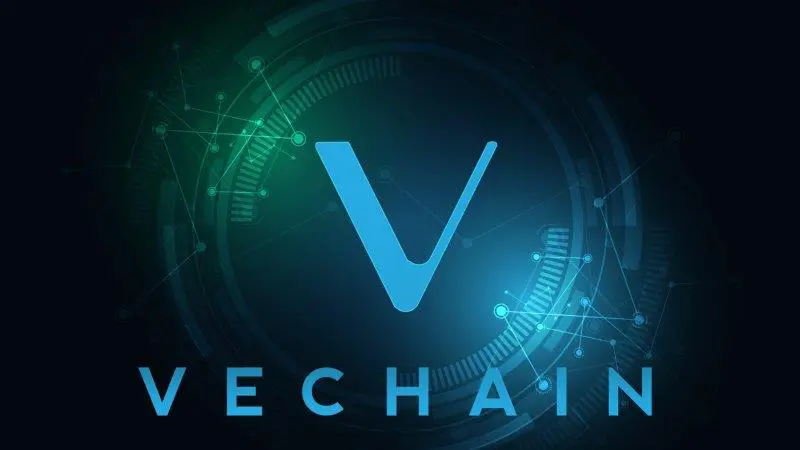 VeChain's price has grown by 3.82% over the last week despite enormous price volatility
It may soon recover up to its next resistance point $0.006808
VeChain has been through immense price fluctuations over the last week, and the value has shown many ups and downs. It has made an overall hype of 3.82% in this period.
VeChain Price Prediction
If we look at last week's price movement, VET coin was trading at $0.006218 on February 04, and in the next three days, it marked a steep hike of 12.62% and touched the weekly high point at $0.00700345. However, soon after reaching this height, VeChain price started weakening and fell by 7.52% and lost $0.0005 to get placed at $0.00647662 by February 08. It was followed by a price recovery to the extent of 7.02%, and it added 0.00045 USD in the value and pushed VET price to $0.00693134 by February 10. Over the last day, the value of VeChain has been dropped by 8.13% and got confined to $0.00636645.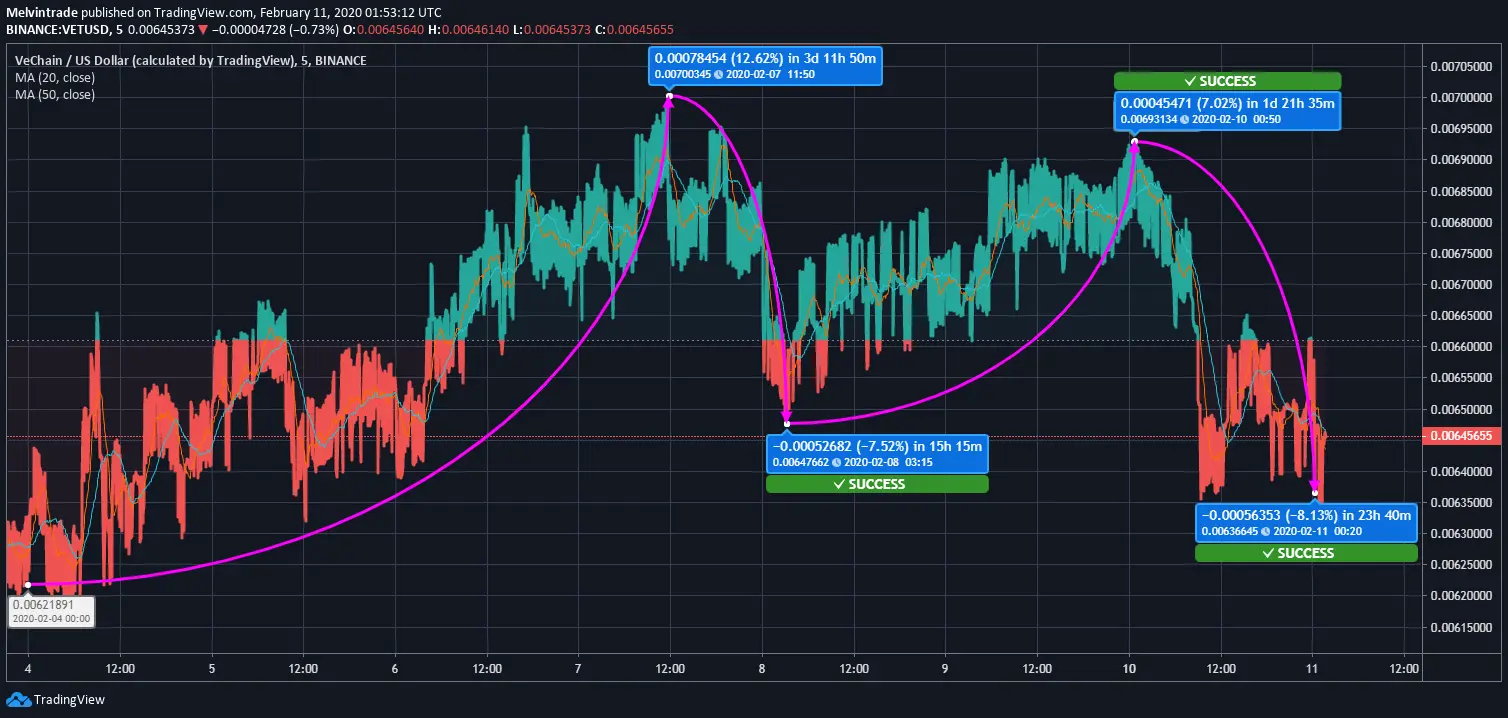 As per the current momentum, the currency may test the support $0.0063 level. However, the current price of VeChain coin has taken the lead over the 20 days MA ($0.006435), and the 50 days MA ($0.006465). The next few days may give a few price shocks to the intraday investors, and the next resistance point seems imminent at $0.00680.
| | |
| --- | --- |
| VeChain (VET) | Resistance and Support Levels |
| 1st Resistance | $0.006808 |
| 2nd Resistance | $0.007098 |
| 3rd Resistance | $0.007309 |
| 1st Support | $0.006307 |
| 2nd Support | $0.006096 |
| 3rd Support | $0.005806 |