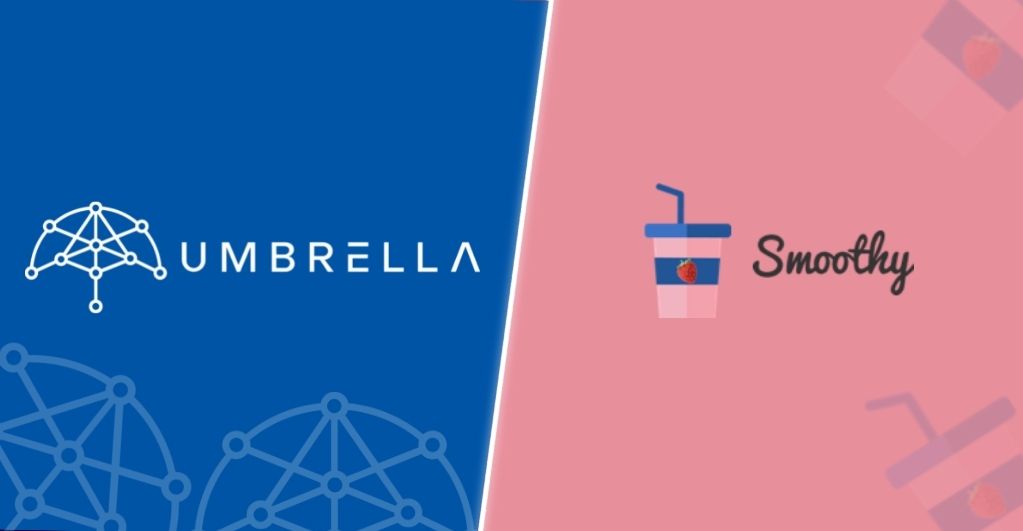 Umbrella Network has announced a strategic partnership with Smoothy Finance. Smoothy Finance is an organization that offers liquidity protocol based on the concept of single-pool and comes with the added advantage of low cost, high-interest income, and zero-slippage swapping. The platform offers the services of swapping stablecoins, and now after having a partnership with the Umbrella Network, Smoothy Finance is hoping to build on its expansion momentum.
Umbrella Network will offer safe and secure data services and price feeds to Smoothy Finance. This will enable the latter to run its platform more efficiently by offering up-to-date price feeds to the customers. The mechanism behind the Umbrella Network's operations is based on the layer-two Oracle network, which is owned by the community.
The network can aggregate the data into a single transaction based on the blockchain, and the information is then passed on to partner organizations in a fully secure, safe, and scalable manner. The advantage of having the layer-2 platform is that it is built upon the already established blockchain structure, and it takes care of the issues related to transaction speed and scalability of the blockchain network.
In a generic sense, the layer-2 protocol can be considered a secondary structure on which the various transactions and processes happen in a way that is independent of layer-one of the main blockchain. This is the reason why these transactions are often referred to as off-chain transactions. Another advantage in that this kind of structure is that it doesn't require any alteration in the primary layer of the blockchain, and the presence of this additional layer will help increase the throughput while maintaining high safety and security at the same time.
Both organizations are going to have their benefits from this collaboration. While Smoothy Finance will offer fast, scalable, and accurate data feeds to its customers, Umbrella Network will have one more credible name in the rather long list of its clients. The entire ecosystem of decentralized finance, cryptocurrency, and blockchain technology is expected to benefit from this new association.