Bitcoin News
NYIDIG: Bitcoin to Flood Banking Firms in the US in 2021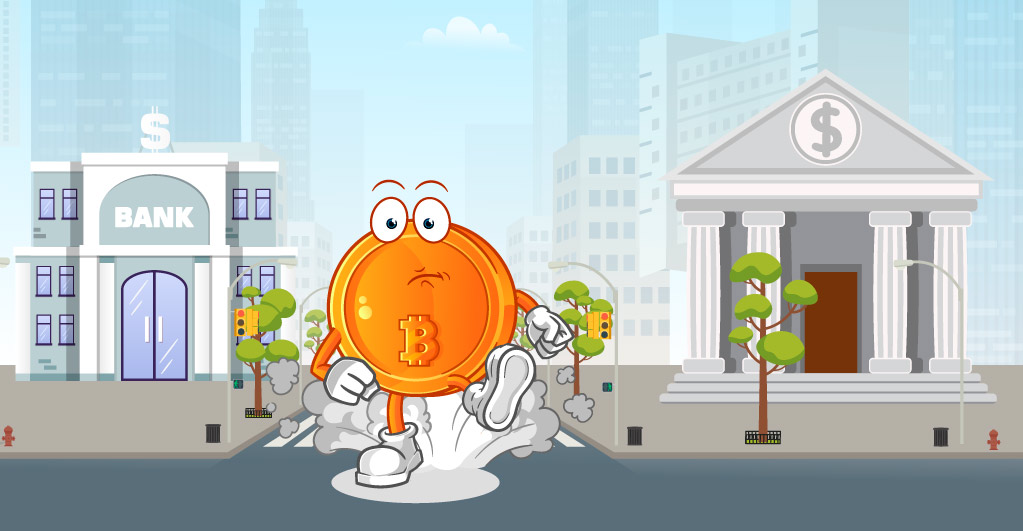 The cryptocurrency institution, NYIDIG, has collaborated with numerous US banks to make crypto assets available for the general public in 2021, as CNBC has reported. Bitcoin has witnessed a tremendous surge in demands. More and more Americans prefer transactions in Bitcoin over fiat currency due to comparatively lesser regulations, faster speed of transactions, and limitless transfers. Alarmed over how their regular clients are exchanging their dollars for cryptocurrencies at trades like Coinbase, banks now want to tap into the potential of Bitcoins. Hence, one can assume that Bitcoins are going to be adopted into the mainstream economic network.
To put the plan into fruition, NYIDIG, an operative of Stone Ridge, has signed a formal partnership with the finance and technology tycoon, Fintech National Information Services, so that the banks in the USA can lend out Bitcoins to the account holders in the upcoming fiscal period. It has been planned that while NYIDIG will manage the commercial aspects, such as executing transactions and safekeeping of the bitcoin, Fintech will supply the link to the banks or the lending parties. As Patrick Sells, the managing head handling banking matters at NYDIG, has confirmed, bitcoin transactions will become much simpler for Americans. They will be able to purchase bitcoins from the banks where they hold an account with their mobile banking applications.
The existing scenario regarding Bitcoins is going to change from the above information. Earlier, a Bitcoin enthusiast or interested investor had to resort to mobile applications like PayPal, Robinhood, and the likes. However, banks will now open up cryptocurrency for the general public and rich investors alike, signifying a dramatic change in the financial scenario of America. Morgan Stanley and Goldman Sachs had already made formal announcements of leasing cryptocurrency to clients. Now JP Morgan has followed suit, with a Bitcoin pool managed in real-time, to the private and wealthy investors.