Blockchain News
Ubisoft Selects Blockchain Gaming Network Xaya for its Entrepreneurs Lab Season 5 that began in May and Will Last Till November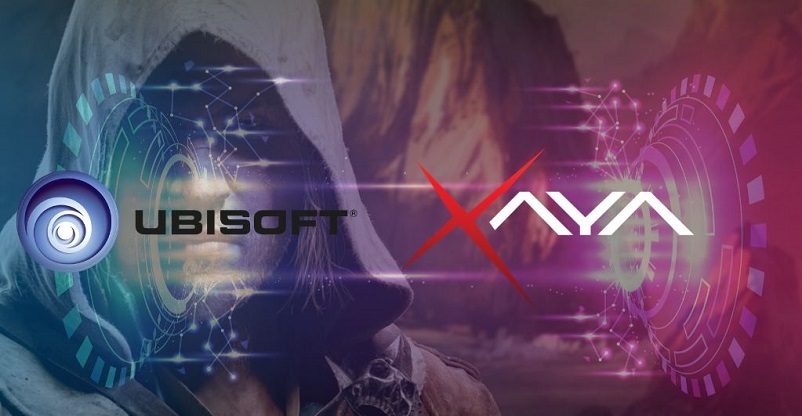 Blockchain gaming network Xaya announced on Thursday that it had joined the ongoing season of Ubisoft's Entrepreneurs Labs. The Season 5, which began in May and will last till November, is themed on social entertainment.
In a blog post on Medium, Xaya informed that the current season of the Entrepreneurs Lab focuses on blockchain and social entertainment. Ubisoft stated in a blog post on its website that it expects this season to be mostly virtual, though the start-up collaborators will still be able to extract benefits from Ubisoft's experience and expertise to achieve their goals. Xaya founder Colosimo said,

Ubisoft is one of the renowned names in the gaming industry and is associated with a number of blockbuster titles like Far Cry, Assassin Creed, For Honor, and more.
The company's Entrepreneurs Lab program helps start-ups on a global level by providing its expertise coming out of years of experience. The gaming and entertainment collaboration happens at STATION F in Paris and PIXEL in Singapore, two of the most popular gaming start-up hubs in the world.
Emmeline Biscay, Ubisoft's Chief Data Officer and sponsor for season five stated that the selection of Xaya shows that Ubisoft is dedicated towards creating the most engaging, creative, fun, and bonding entertainment experiences for the future. He further added,