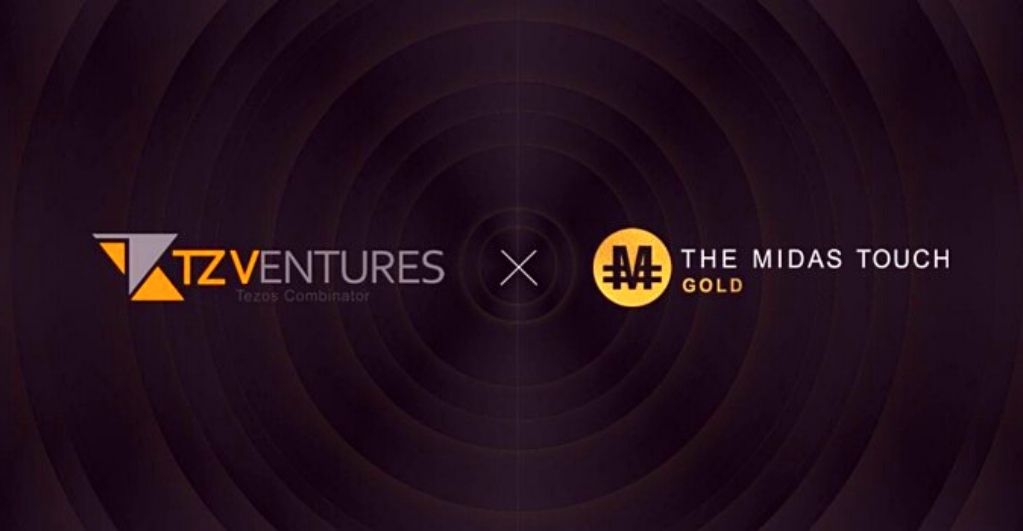 A partnership agreement between TMTG Enterprise HK Limited and TZ ventures has been inked, thereby paving the way for an important collaboration in the field of the blockchain technology ecosystem. TMTG Enterprise HK Limited is an organization based in Hong Kong and provides services in the domain of virtual assets.
On the other hand, TZ Ventures is known for its capability for incubating new blockchain startups. The company is involved in providing a range of services to potential startups in the field of mentoring and consultancy besides offering the coworking space and conducive environment for growth. The Director of TZ Ventures, Jaewon Lee, is a business school professor having expertise in the blockchain domain.
Synergistic Capabilities
TMTG Enterprise HK Limited has carved out its name in the field of virtual assets. The company holds several patents related to the transactions involving digital gold and has been at the forefront of technology development. The organization also provides blockchain services and backed by its solid research and development team, and the company is doing wonders in the field of open ledger technology.
This coming together will have significant implications for the blockchain development space. Not only the upcoming startups will get a renewed momentum in terms of inception and development, but stakeholders involved in the blockchain space are also expected to derive their benefits out of this partnership. The digital assets domain is catching up with investors and requires more research and development in terms of innovative blockchain services to help the segment grow at the desired pace.
Conclusion
This collaboration will specifically help in the development of new business models in an open ledger space. In turn, this is expected to benefit a new crop of entrepreneurs wanting to do something big in the blockchain space but not getting enough opportunities and guidance to start their venture. In sum, both digital asset space and the overall blockchain ecosystem will benefit from this partnership while helping the stakeholders in the field become more vibrant and customer-oriented.