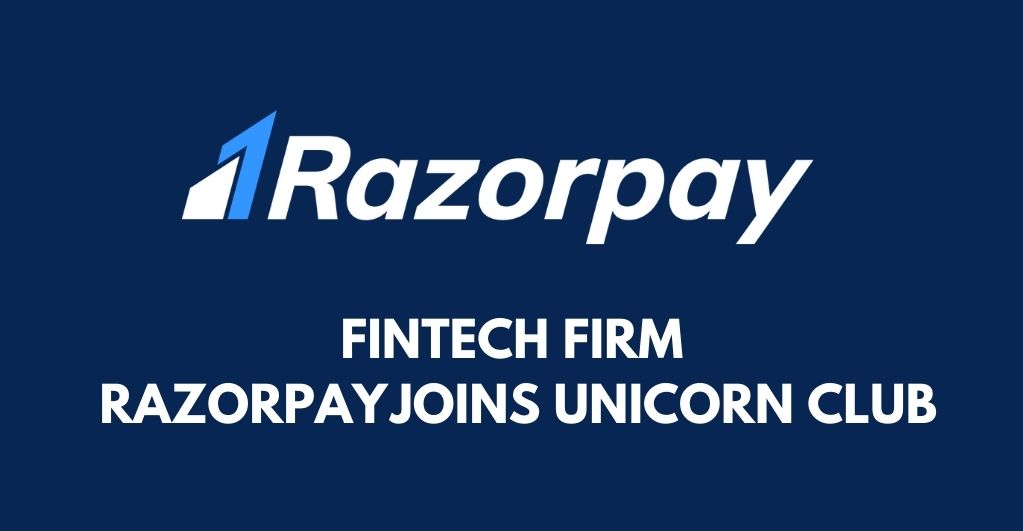 In an important development that will enhance investors' convenience, Jointer has come up with the first mechanism in the world that will allow the swap from BEP20 to ERC20 and vice versa. Called SmartSwap, this cross-liquidity swap function enhances the pool capabilities and is available for the PancakeSwap and UniSwap.
The basic need behind this invention is that the ecosystem related to the Ethereum is quite slow and more expensive than the one available on the Binance. This causes delays in the implementation of the smart contract from Binance to Ethereum.
Lag issue and its solution
To use this cross-liquidity pool feature, the following steps are recommended:
First of all, you need to go to your smart contract by clicking on the link related to the address of the contract.
The second step in the process is to integrate your wallet and fill the "payableAmount" field with 0 and then click on the Write function.
Given that the gas cost related to the Ethereum network is quite high, one has to increase the gas to at least 30 GWEI to avoid being stuck in the process.
Now to find the solution for this issue, Jointer is working on a user-friendly interface that will be used by the investors to carry out the transactions rather than getting it implemented through the smart contract. The procedure will be effective in transferring the processes from Ethereum to Binance, as there is no high gas cost factor associated with the Binance Smart Chain (BSC). BSC is also very efficient in terms of its fast processing and implementation, which is another motivation for the investors to use the interface and make a switch.
Conclusion
The cross-chain swapping functionality will definitely enhance the utility of both platforms while offering cost-effective and fast processing services to investors. On a broader scale, the entire domain of blockchain technology will benefit from this process and witness wider participation of investors from all walks of life.