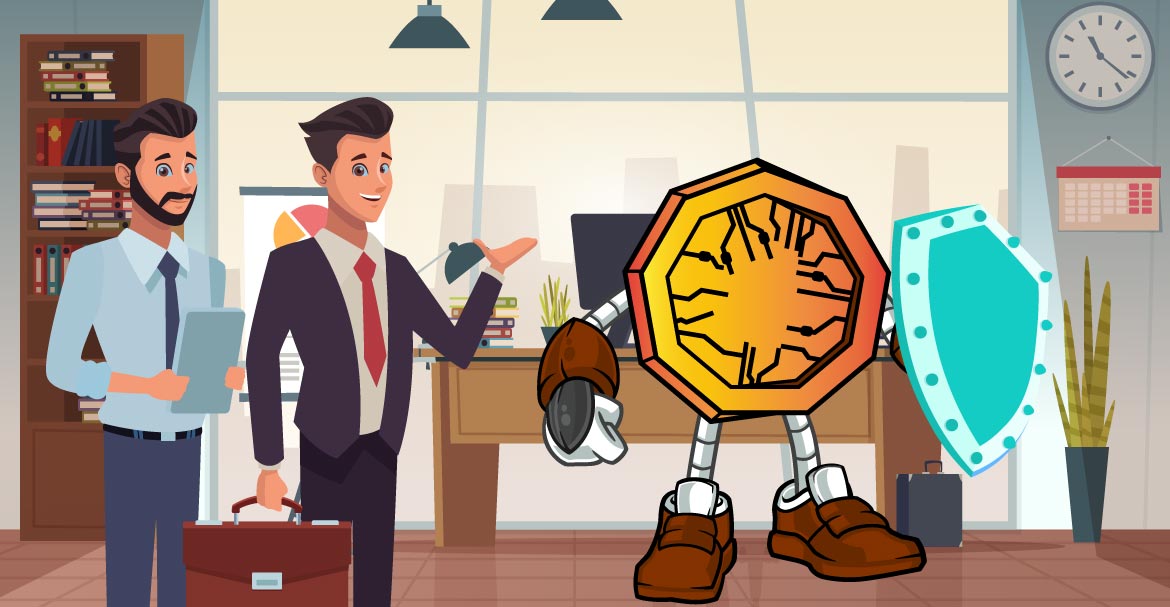 Tulip Protocol published a blog post on its official Medium account to share the news that it has successfully partnered with Sec3 after working on its beta version for quite some time. Sec3 now protects all the Rust Programs of Tulip Protocols.
The partnership will help Tulip Protocol improve its security auditing in the Solana space. Sec3 is capable enough to identify more than 40 types of security vulnerabilities. Its functions are to:-
Issue a certificate in case there is no vulnerability identified;

Provide a dashboard that users can use to navigate to register the vulnerability; and,

Generate an entire report in a few minutes.
It has been integrated into Github CI and code scanning alerts. The 24/7 availability of Sec3 is another crucial function that worked in its favor to enter into a partnership with Tulip Protocol.
The partnership has just begun, with a lot to come in the future. Tulip Protocol has committed in its blog post that it will share more information to reflect new program updates.
Tulip Protocol is a decentralized application that has been built on Solana as the first yield aggregator platform with auto-compounding vault strategies. The Tulip Protocol has been designed to leverage the low-cost and high-efficiency blockchain benefits, allowing the vault strategies to compound frequently.
Sec3 was formerly known as Soteria. It was founded by blockchain security and software verification leaders to create a secure decentralized future.
The team behind Sec3 is currently building a trustworthy platform that will enable it to secure all the Solana projects. It will be an important step for Tulip Protocol as it will be able to ensure its users that the smart contract functionality by the brand is clean, secure, and free from all types of vulnerabilities.
Tulip Protocol has a reputation in the market with 40 active vaults and more than $700 million in Total Value Locked. The maximum Annual Percentage Yield registered by the protocol is 350%.
The three protocols supported by Tulip are ORCA, Saber, and Raydium. It recently received a Grant Recipient from Solana Foundation and won the Solana 2021 Hackathon Pyth Prize. Tulip Protocol is backed by inventors like Jump Capital, Amber, and Alameda Research.
Tulip Protocol's development team has worked with Sec3 to improve vulnerability recognition and false-positive handling. However, that operation was in a closed beta, and the project has gone live with Tulip Protocol as its partner.
With the capability to detect many smart contract vulnerabilities, many expectations would be to have a better identification of vulnerabilities in the programs. Reported vulnerabilities will not directly vanish, and users will hold the right to review them through the dashboard.
A detailed report of even the most complex program will be available for review within a few minutes, courtesy of Sec3 and its efficiency.