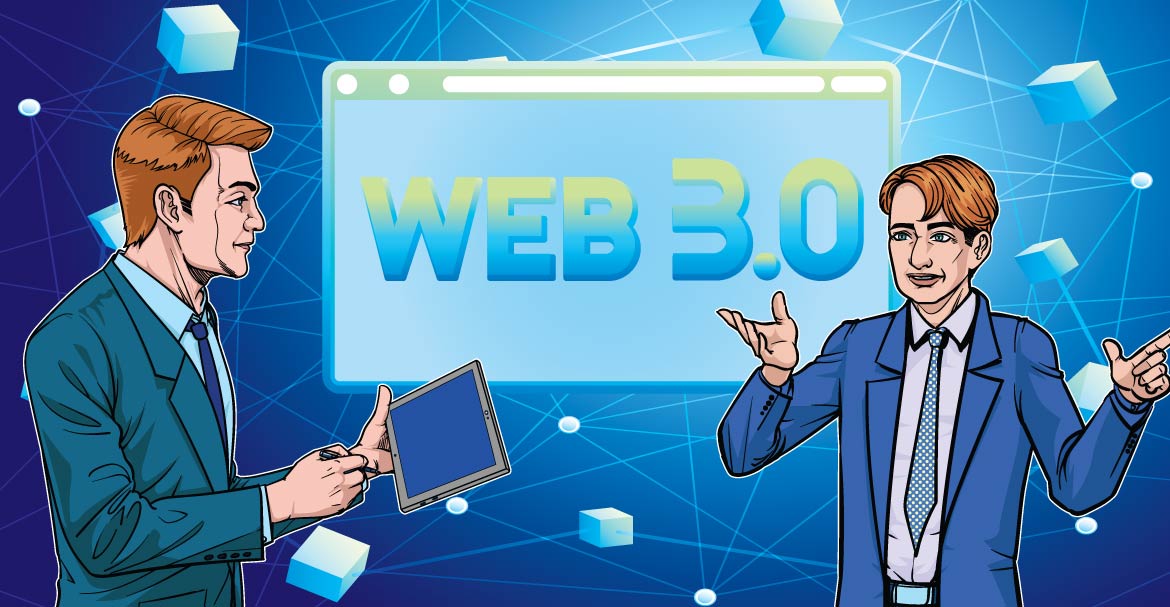 Pinknode has collaborated with Subsquid to fuel the evolution of data indexing. The partnership will enable Pinknode to meet the expected rise in the demand for cutting-edge and secure infrastructure.
Pinknode shared the update through its official blog post, highlighting that the number of developers could rise from 1,500 as its consecutive rounds of parachain auctions proceed.
Indexing is relevant even in the present time as developers constantly seek to search for specific data. It is, therefore, crucial to index all the essential elements like blocks, accounts, and transactions at a low level. Elements can always be shifted to a high level once they are identified and retrieved.
Developers currently have to execute a transaction manually by creating a custom search function; however, Subsquid looks to lift this burden by pioneering the data indexing mechanism to provide a more secure and affordable alternative.
Dmitry Zhelezov, the Chief Executive Officer of Subsquid, said that Subsquid was happy to partner with Pinknode as it proves to be a reliable node infrastructure necessary to accomplish the mission of making on-chain data easily accessible for developers.
Dmitry Zhelezov added that the partnership with Pinknode would allow it to offer the users the possibility of using private and reliable gRPC endpoints in their Squids.
Pinknode has assured that it will support Subsquid through its robust infrastructure while working closely to innovate new middleware-related products.
Eric Poh, a Co-Founder of Pinknode, stated that Subsquid was poised to become a trailblazer in decentralized database management, adding that he expects the overlap between the information analytics revolution & blockchain to grow exponentially in the future.
Subsquid acts as a partner for the Web3 builders by enabling them to access the on-chain data on their terms. It is an on-chain indexing and querying solution with a multiplayer architecture and decentralized governance.
With time, Subsquid has become the most reliable and developer-friendly way of building, testing, and deploying customized APIs for blockchain-facing applications.
Pinknode is an infrastructure provider based on Polkadot, which has now become a home to more than 3 million accounts. The number is estimated to rise in the future, similar to how the number of developers is expected to rise from its current standing of 1,500.
The objective of Pinknode is to empower developers by accelerating their development through its node as a service solution. Pinknode supports every Substrate chain with scalability and reliability as the core offering.
Pinknode has also announced that it will celebrate the partnership with Subsquid by providing all the users of Subsquid free access to their upgraded plan, under which it will increase the number and rate of requests.
The details of the promotion are as follows:-
Increase in request from 500k to 1M per team; and,

Generating 50 requests per second instead of 15 requests per second.
It is a newly launched partnership with a lot to accomplish. Subsquid and Pinknode still have a long way to go before the results become apparent.