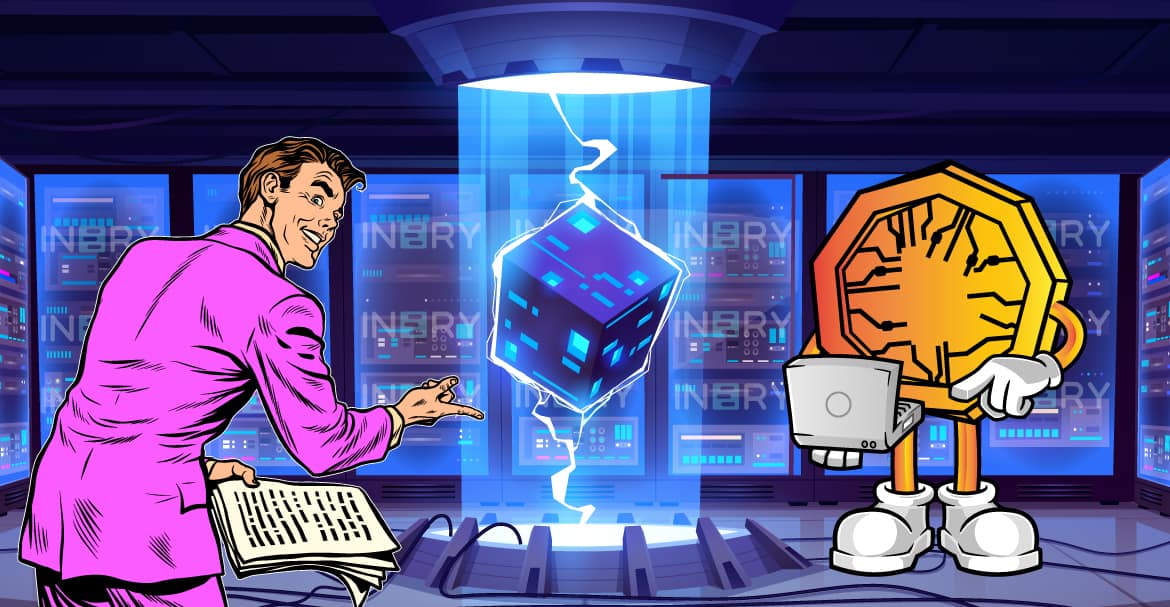 The Inery public testnet program has gone live for crypto developers and the community. Users can now access rewards, prices, and airdrops and participate in the Inery ecosystem with the special rank-up mechanism. 
Inery is the first-ever decentralized blockchain solution and database management powered by the Inery blockchain. It is the first layer-zero blockchain developed to provide a decentralized database solution to allow a new model for data. Inery database management or IneryDB integrates the functions of the blockchain network with distributed properties of database management. It supports low latency, high throughput, owner-controlled crypto assets, and complex query search. 
After months of intense efforts, the public testnet version of Inery has now been released. Users are not required to purchase to enter the program or win, and purchases will not increase the chance of winning. 
Interested participants of the incentivized testnet program can engage with other users and get access to the program by the following the 5 ways mentioned here:-
Join @inery_blockchain on Telegram

Follow @IneryBlockchain on Twitter

Insert Blockchain Community

Join the Public Testnet Waitlist
Unlock the bonus entry by completing the above entries to participate in the Inery Public Testnet. 
Once the testnet has been launched, Inery will be upgrading its platform to bring other changes, including:- 
Token Launch

Listing CEX/DEX

Development for IneryDB

Node Launch

Ambassador Program Launch

Development of value contracts generation and creating databases and boxes for tables

Upgradation of generated contracts with major query types and import and export of databases in JSON format

Shell Scripts for contracts generation and communication with databases and blockchain. Debugging and testing shell script communication with smart contracts

Mainnet Launch and much more.