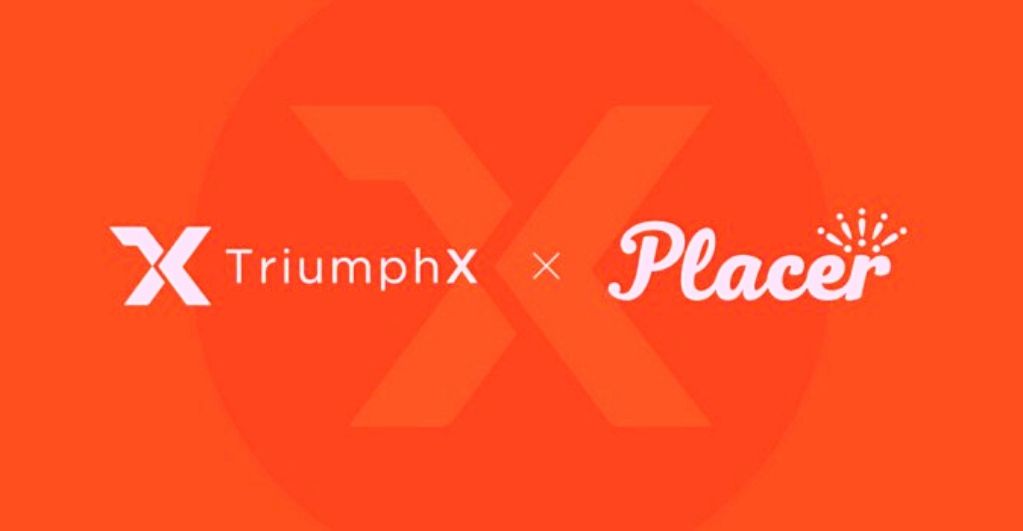 To give a push to the exchange service related to non-fungible tokens (NFT), TriumphX has announced the partnership with Placer Inc. TriumphX is an established player in the category of assets platforms based on the blockchain technology, while Placer Inc. has carved out a place for itself in the exponentially growing mobile game category. The agreement between both organizations was signed on October 8, 2020.
Finer Details
Placer Inc. rose to fame by winning two awards at the game developer conference organized in Seoul, South Korea, last year. The organization walked away with the award for the best monetization game while in the category of most popular games, it bagged the third place and clinched a bronze.
The year 2020 has proved quite eventful for Placer Inc. as the company launched five new games in the market, including Tiny Forest and My Little Milkyway, among others. These new games are highly ranked in terms of their popularity. Thanks to their vibrant graphics and seamless user interface, these are constantly ranking among the most popular games on both Google and Apple platforms.
The partnership between TriumphX and Placer Inc. has been specifically focused on developing further the concept of NFT-based transaction technology on the platform. This also means that the upcoming Placer Inc. games are likely to be made first available on the NFT exchange of the TriumphX. Top echelons of both organizations have expressed their confidence in this coming together while pledging to speed the development of NFT-based platforms for mobile games.
Conclusion
It is an important development for both NFT-based platforms and the future of the blockchain-based mobile game category. Healthy cooperation between these two companies will open up new avenues of collaboration while encouraging other stakeholders in the ecosystem to focus on the sharing competencies rather than single-mindedly focusing only on the outright competition.